7 Smart Ways to Increase the Value of Your Home
Timing is everything. With the housing market finally on the side of the seller, it is a good time to start investing in your home to increase its value. Even if you are not planning to sell your house anytime soon, improving it can still give you returns. Here are 7 smart ways to do it.
1. Go back to basics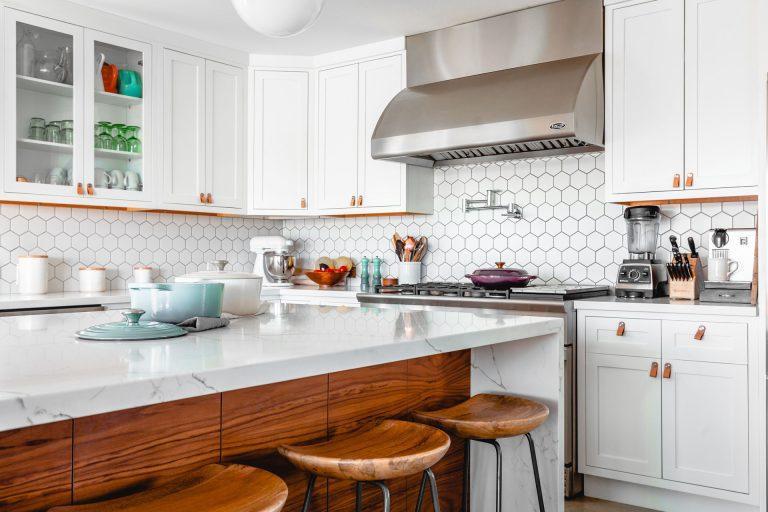 A major kitchen remodeling or bathroom upgrade will certainly increase the value of a home. It is a good opportunity to repair leaky pipes, broken tiles, and add more storage. Investing an extra bit of money to make sure everything is working properly makes a big difference. A house in top condition gets the thumbs up from most buyers, and makes your own life a lot more pleasant.
2. Open it up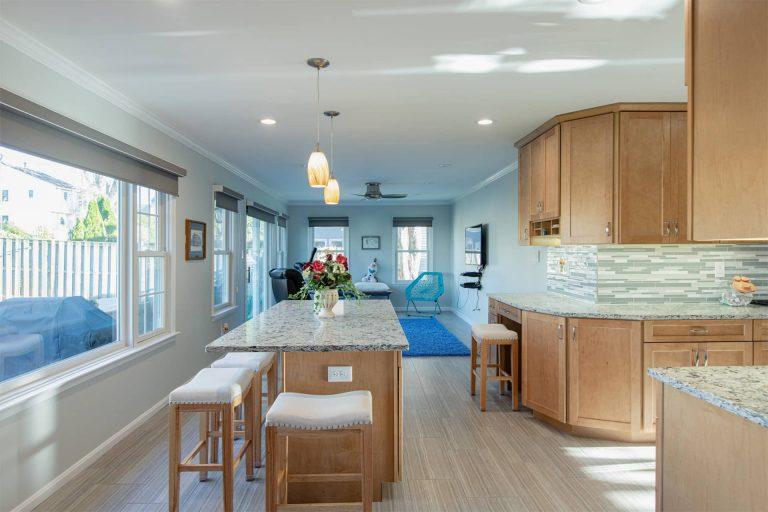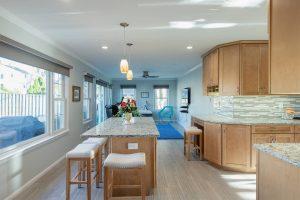 Walls are great, but not if they make your home look small and cramped. Knocking down walls strategically can open up the space and make it flow in a pleasing way. You will spend just a few hundreds to do this type of kitchen remodeling. But it can make a huge difference in the look and feel of your home. You just have to make sure that the walls are not load bearing. So, you may want to get a pro kitchen remodeler to do it for you.
You will not even have to sacrifice kitchen storage space. Because you can put in an island with a Cambria countertop and Schrock cabinets to serve as an entertainment center and transition from the kitchen to the other areas of the home.
3. Take the floor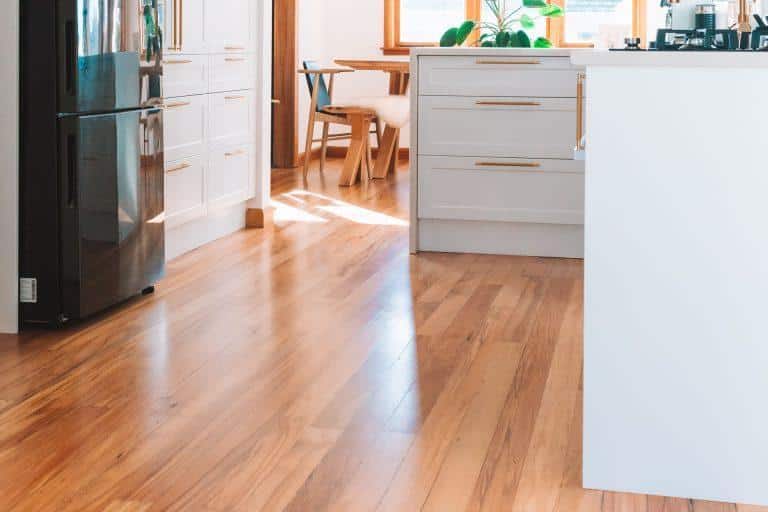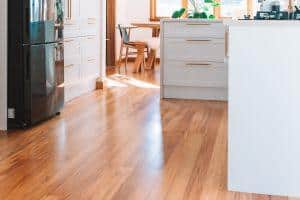 Flooring is the most basic yet often overlooked part of the home. You should make a plan to spend some money to improve your floors to increase your home value. For every $1 spend, you can expect about $3 back in market value.
It may be as simple as putting in a few well-placed nails to get rid of squeaks and groans, or replacing any broken tiles or boards. If you have hardwood floors, you may want to replace your carpet with spot rugs instead. Hardwood floors are much in demand in the market, so spend a little to restore and polish it. You may want to consider stone flooring to match stone countertops for easy clean up. That is always a hit with homebuyers, so it may be a worth a portion of your remodeling budget.
If you have the budget, you may also want to consider putting in heated floors in your bathroom. It is a major bathroom upgrade, you will appreciate it, and so will anyone looking to buy.
4. Light matters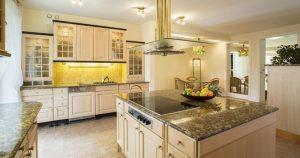 The lights in your home can make a huge difference in the way the home looks, and it does not require a huge investment. Strategic lighting can make a small house look larger, and a plain home look more dramatic. Installing a simple dimmer switch, which costs just a few dollars, can help you create moods. Choose white light for dark rooms, and warm lights for bedrooms and living rooms. If you have low ceilings or not a lot of natural light, you can opt to install sun tubes or light pipes to channel natural light from a small hole in the rooftop instead of a skylight.
If you are planning a major remodel for the kitchen or the bathroom, make sure to ask for a lighting plan from your remodeling company. LED lighting under the cabinets can really bring out the beauty of granite countertops, and appropriate central lighting can make the most of your new cabinets and appliances.
5. In with the new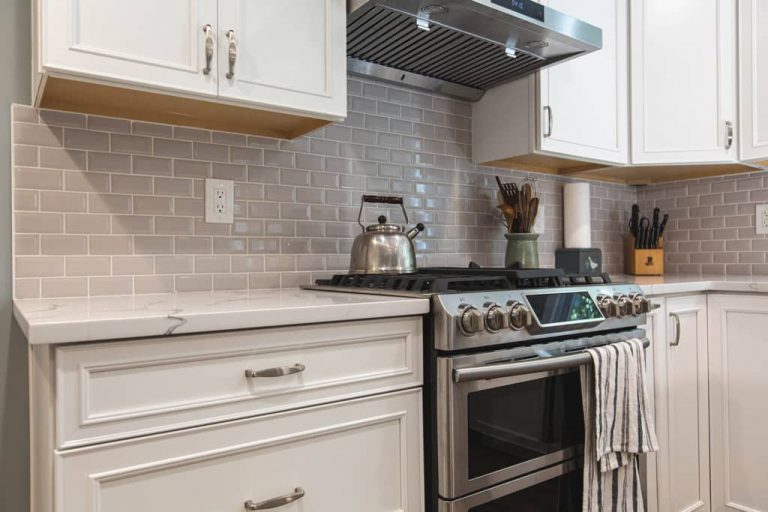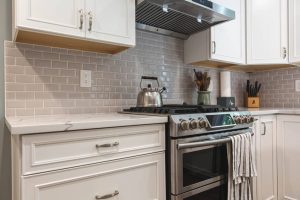 You might think that keeping your old appliances in a kitchen remodel is saving you money. However, old appliances often cost far more in the long run than replacing them with newer, more energy efficient models. The initial cost may be high, but you get it back from lower utility bills and, for green products such as a solar water heater, you might even get some tax credits.
The great thing about getting new appliances as part of a kitchen remodel is you can customize your cabinets and lighting to fit them in seamlessly, giving your kitchen a "planned" look. If you do plan to sell your house, energy saving upgrades and a new kitchen are very attractive to today's energy-conscious buyer.
6. Improve your curb appeal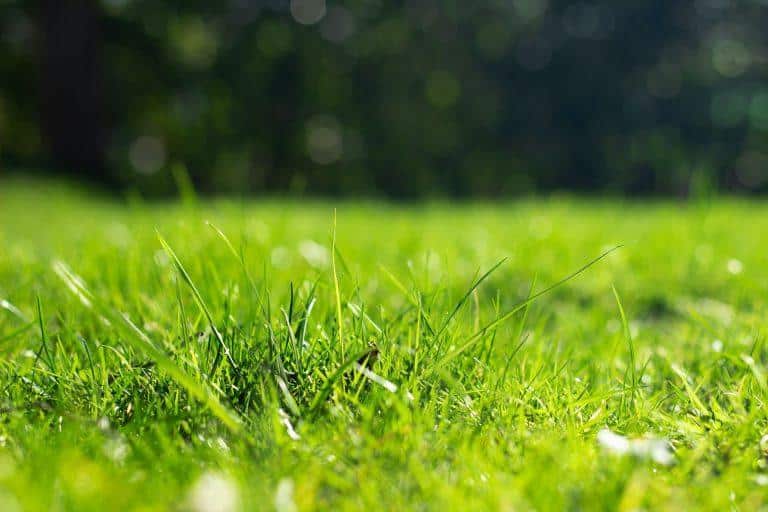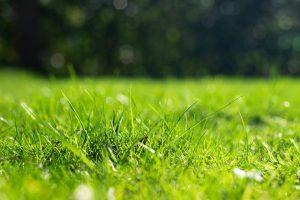 First impressions set expectations. Your front lawn is one of the first things you need to fix. If weeds have taken over the greenery, most people will think you don't maintain or take care of your home as well.
Landscaping is not a priority for many homeowners, which is a mistake, as taming your greenery is one of the home improvement projects that give the most return on your investment outside the kitchen and bathroom. In some cases, you get back as much as four times what you spent on your lawn in terms of home value, according to real estate brokers.
7. Welcome them in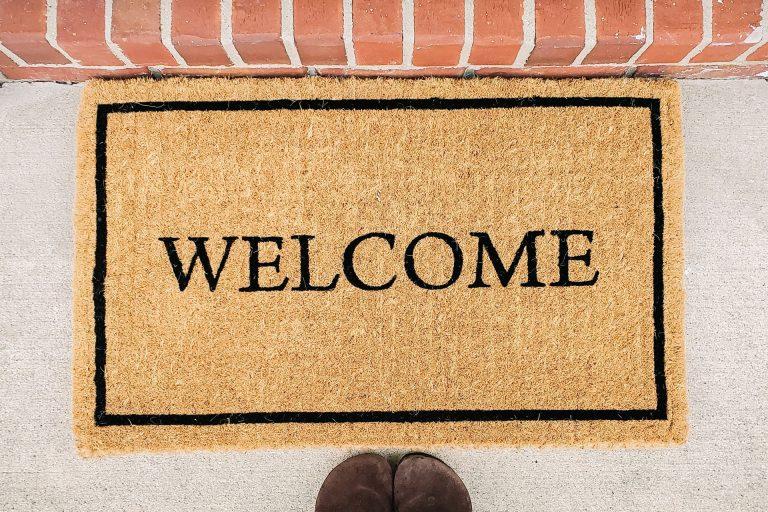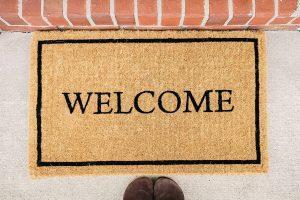 Your front door is the next thing people will see when they come to your home, so you should make extra effort to make it look more welcoming. Put some type of shelter from the sun or rain over your door, such as an awning. You might even put in a deck if you have the budget for it. It makes a difference when waiting for somebody to open the door or looking for your keys in your pocket or handbag. You should also make sure your doorbell is working, and your doorknob and knocker are well polished.
Conclusion
It is easy to increase your home value even on a limited budget. These tips can help you with that, and GBC Kitchen and Bath is just the company you need for any remodeling project. We sell only the best products from the top manufacturers and suppliers in the country. We also have a proven track record in completing bathroom renovations on time and on budget.
When you contact us for your planned remodel, the first thing we will do is give you a free design consultation and quote, so you are already ahead without spending a dime. We can promise the best customer service, expert fabrication and installation, and speedy execution of any project so that you stay on budget and the project stays on deadline. You will never get that from big box stores.
We guarantee the quality of our products, and you can see it for yourself in our showrooms in Rockville Maryland and Alexandria, Virginia. We service the DC, Virginia, and Maryland areas, specifically Alexandria, Arlington, Washington, Tyson, Vienna, Falls Church, Fairfax, Springfield, Burke, Bethesda, and Rockville.
Contact us today to get a free quote for your bathroom remodeling needs.