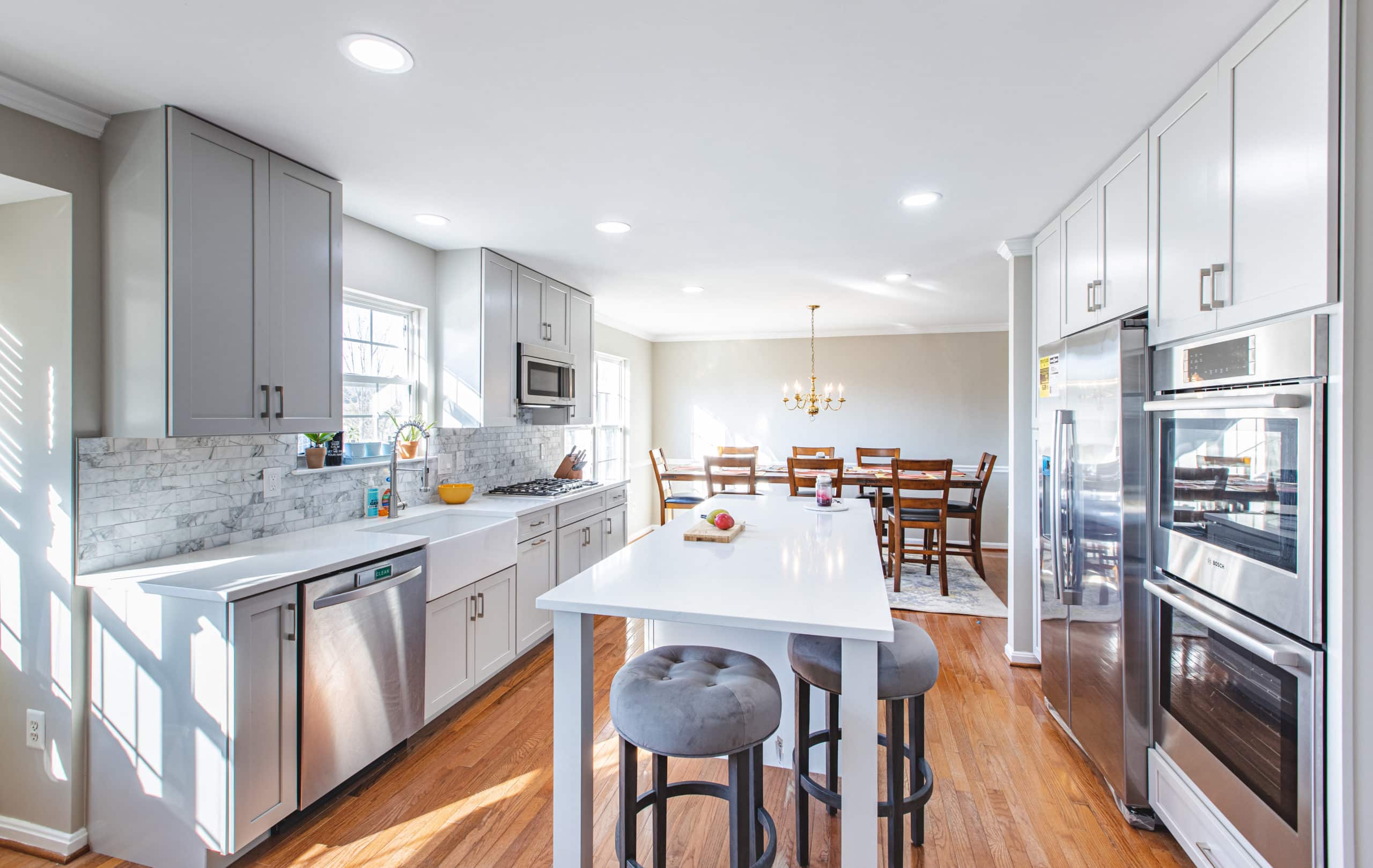 A kitchen remodel can take quite a while to complete but by how much? The length of a kitchen remodel in Alexandria can take anywhere from 6 to 8 months to complete. Why does it take this long? Depending on the scope of your plans and certain surprises along the way, your kitchen remodel might take longer than you initially planned.
Changing sections of your kitchen plumbing, electrical components, structural elements, and key aesthetic considerations is a major undertaking that takes time. However, the first step in the pre-planning phase is to assess the kitchen remodel time frame correctly and that you are well-prepared to undergo significant kitchen remodeling. 
Without further adieu, let's look at the length of kitchen remodeling in Alexandria, VA, and learn how to avoid kitchen remodel issues that come with it. 
Plan of Action (2-3 weeks)
Define Your Project

Itemize Your Budget

Investigate Potential Subcontractors

Talk to a Kitchen Designer 

Applicable Permits
Pack up everything in your kitchen and bid farewell to your previous area once you complete the pre-planning stage. In this stage, you've chosen a design, hired your labor, and had your permits authorized. 
Ordering Materials & Finishes (4-8 weeks)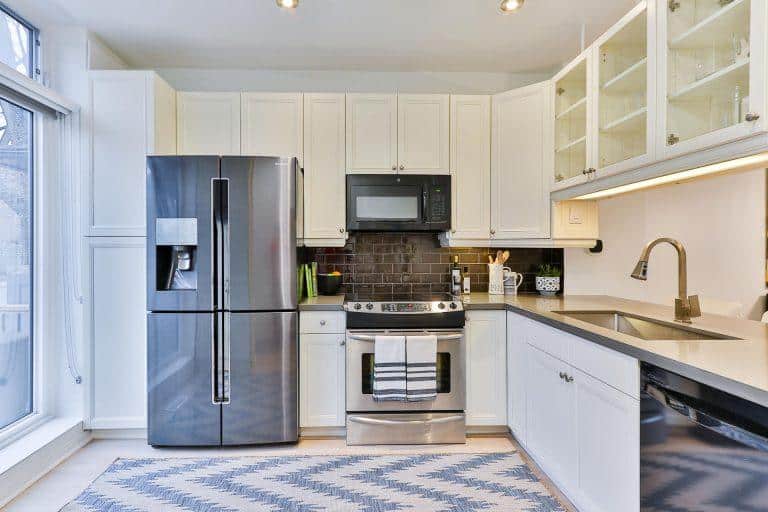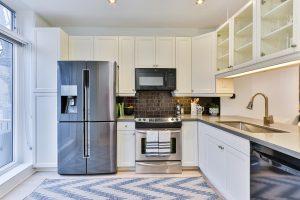 When it comes to the chaos of starting a kitchen renovation, there are usually two approaches.
One, wait until you purchase and collect all of your cabinetry and materials before pulling apart the entire room so you can thoroughly evaluate your products and avoid being stuck waiting for a replacement.
Two, to kill time as you prepare for the supplies to arrive, order them and simultaneously start the demolition stage. This will shorten the refurbishment process and is usually safe when dealing with reputable, local, and customer-focused manufacturers. 
Demolition & Preliminary Construction (1-6 Weeks)
This is when things start to become rough. You'll be overseeing the arrival and departure of a large number of subcontractors, experiencing a lot of noise, hammering, and seeing dust fly. 
This phase can take anywhere from one to two weeks to five or six weeks, depending on the complexity of your kitchen remodel. Nonetheless, try to appreciate the controlled mayhem as much as possible, and keep in mind that it's all for a good cause. 
Being patient will help homeowners finish the project soon without extending the length of kitchen remodeling in Alexandria. 
Utilities

Flooring/ Tiling

Finish Construction 
Installation
Cabinets

 
The majority of the time spent mounting and installing kitchen cabinets is spent making sure the surfaces are even and the edges are square in respect to the flooring. 
Countertops 
You should install kitchen countertops after base cabinets, and you will require precise shims and corrections to guarantee ideal levels. 
Appliances 
Since the electrical and potential gas lines for your lighting and appliances have already been roughed in, this task will be all about fitting the appliances exactly in their new homes and verifying that all connections are tight and work properly. 
Lighting
Lighting is a simple task, but it takes time to ensure that you install all dimmer controls, lamps, and more elaborate kitchen lighting types such as chandeliers and pendant lights correctly and at the correct height.
Final Touches (2-3 days)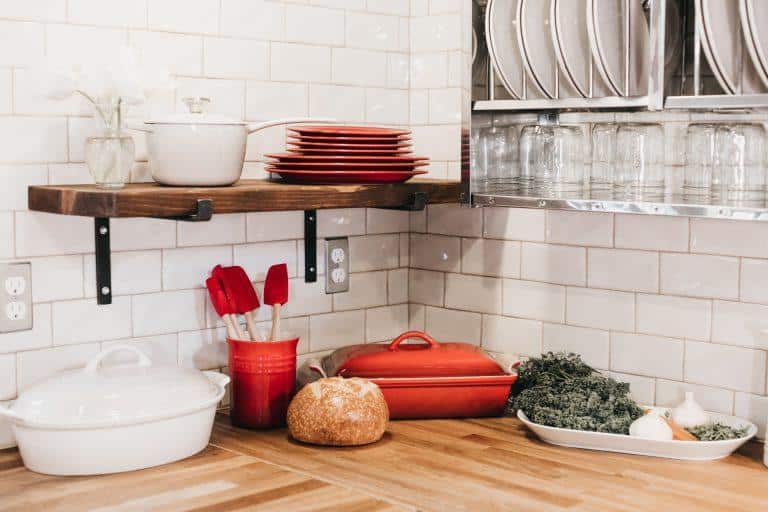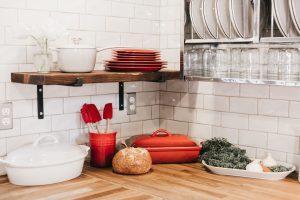 We've moved on from the thud of crude construction to the finer points of elegance, craftsmanship, and final touches.
That's all there is to know about the length of a kitchen remodel in Alexandria. Now, all you have to do now is vacuum, dust, sweep, and reclaim your room. Take advantage of this opportunity to refresh your accessories and add a few personal touches to make the new room your own.
Clean

Accessories and Decor Items
Finally, take some deep breaths, roll up your sleeves, and get ready for a wonderful adventure that culminates with the kitchen of your dreams.