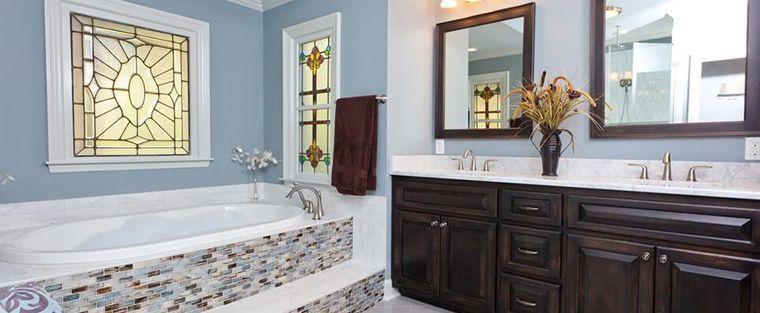 Top 8 Ways to Minimize Your Bathroom Remodeling Costs
Everyone wants a beautiful bathroom design. Remodeling your restroom should be a venture that's satisfying. And what better way to ensure this than by getting exactly what you want at a reasonable price?
Unfortunately, a lot of homeowners end up dishing out more than they should because of costly mistakes. If you're about to perform a bathroom remodel, then you're likely worried about the cost.
In the following list, you'll see how you can make your bathroom remodeling project more affordable.
Let's dive in.
1. Know What You Want Before Going In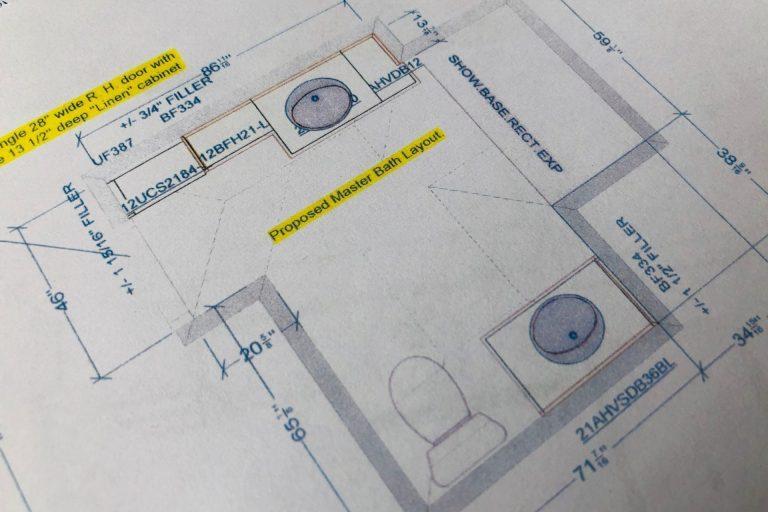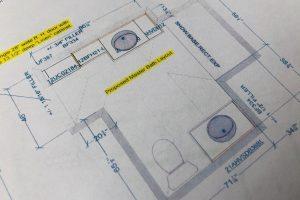 There's nothing worse than contacting a contractor before you truly know what you want. There will be a whole lot of guessing and many possible mistakes.
After the remodeling project is completed, you may not like the outcome. Then you'll have to spend even more money to make the desired changes.
On that note, it's best to plan out the areas of the bathroom you want to update and the type of materials you want to use.
2. Don't Move the Plumbing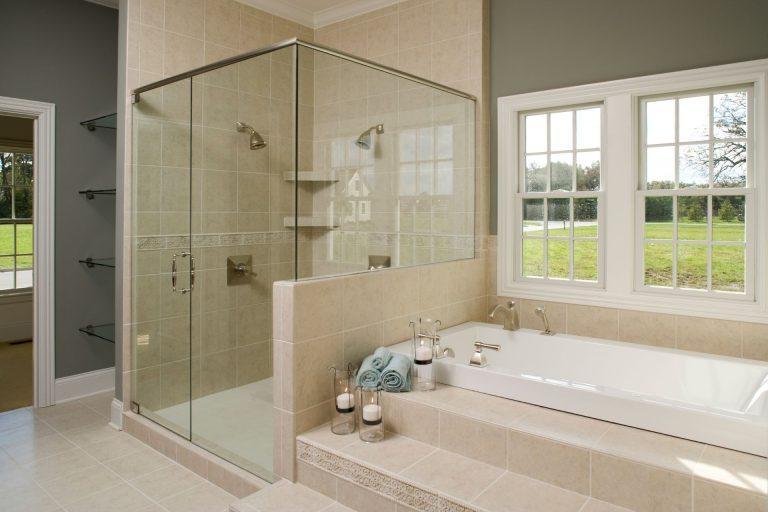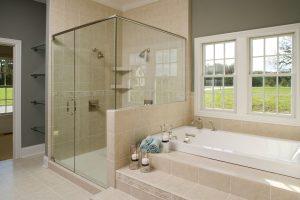 It may be very tempting to move the sinks, toilets, tub and shower. But in doing so, this will require your contractor to add plumbing. And you can guarantee this will cost you a pretty penny.
Working together with a designer will ensure you get the look you want without the need for relocating fixtures. On average, people spend about $5,000 on moving plumbing fixtures.
3. Update Your Toilet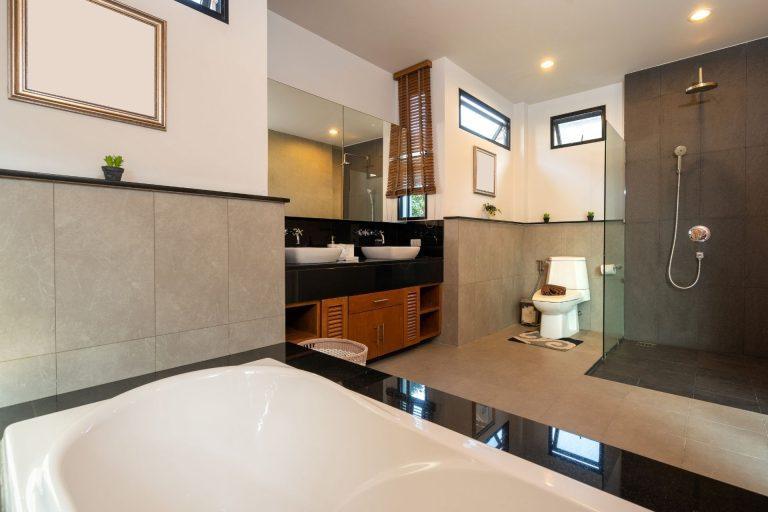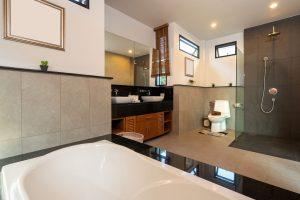 Some people throw their money down the toilet on materials and products that aren't worth it. Rather than doing the same, why not just update your toilet instead?
Yes, toilets today come with many more features, which can make the worth adding to your bathroom redesign. In fact, you can save money by simply switching out the toilet seat and lid just to give it a quick makeover.
On the other hand, you can invest in something a little more advanced, such as a toilet with heating or quieter flush.
4. Upgrade the Bathroom Vanity
Bathroom vanities are ideal for adding aesthetic appeal and storage space. You can find a contractor that will both fabricate and install the vanity for your bathroom.
This is a quick way to give your bathroom a new look without dishing out too much money. Just don't forget to select a durable countertop for the bathroom vanity, such as quartz and granite.
5. Select an Affordable Flooring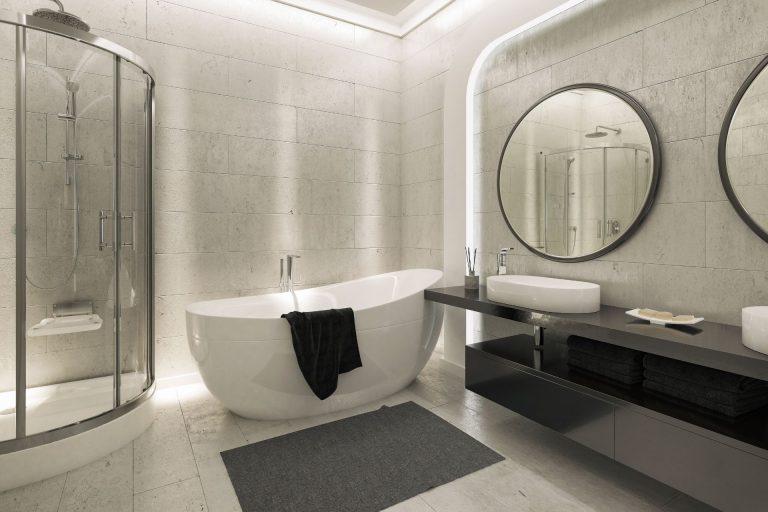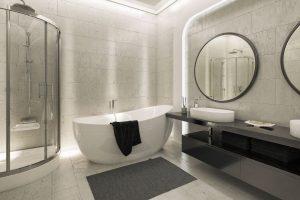 The floors you choose for your bathroom remodeling project should be reasonably priced, but still functional. This is what makes tile an exceptional choice.
You can opt for wooden panels but be wary that some may not hold up well against excess moisture. Plus, you can find more color and style varieties with tile.
In general, tile floors are great in bathrooms. If you're worried about the grout, you can choose colors that are darker, such as black or gray. This way, maintenance of the floors is a lot easier.
6. Hire a Contractor that Sells and Installs Products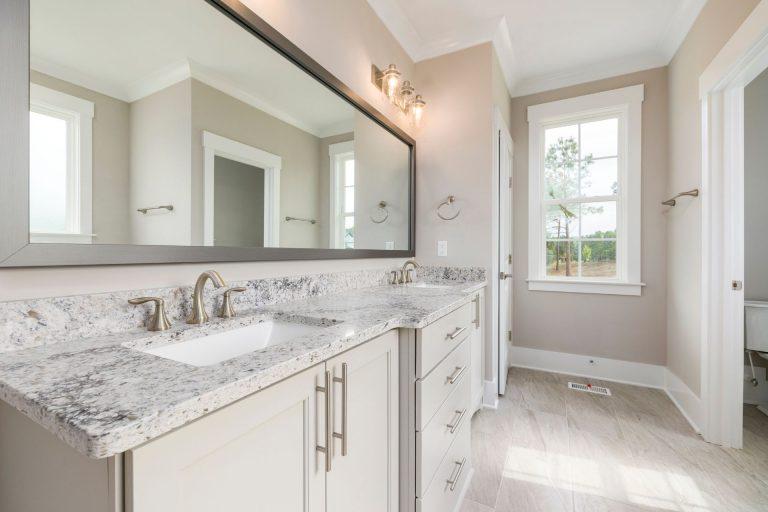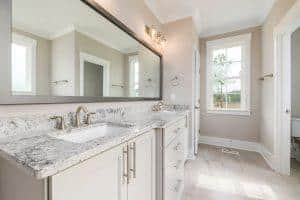 It's always a good idea to go with a contractor that can both fabricate the products for you and install them. In the long run, this will help to save you time, money and a headache.
There are some contractors that have countertops, cabinets, tile and other products in stock. Once you purchase, they cut it for your home and then install it.
Since there's only one company you're working with for the design and installation of your bathroom remodeling project, everything will run more seamlessly.
7. Do the Electrical Work at the Same Time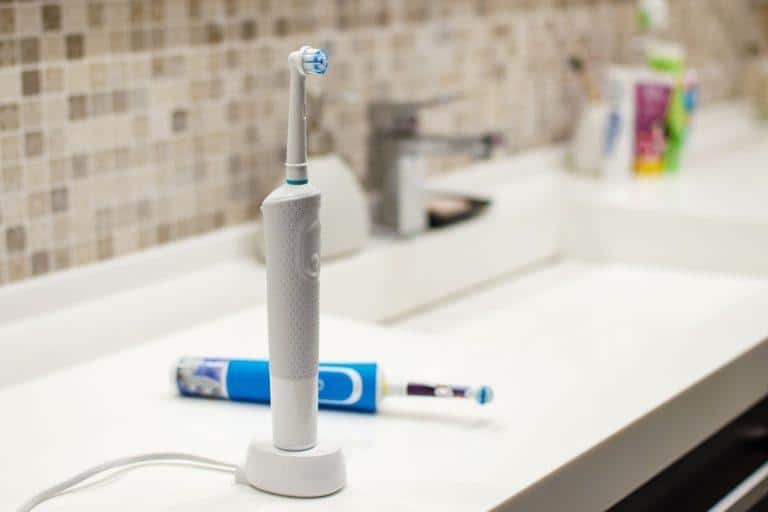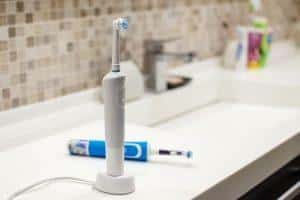 If you're doing a complete bathroom design overhaul, then you want to have everything done at once. This means, you should have your electrical work done at the same time. If you're thinking about switching out or adding light fixtures and outlets, now is the time to do so.
8. Consider Subway Tile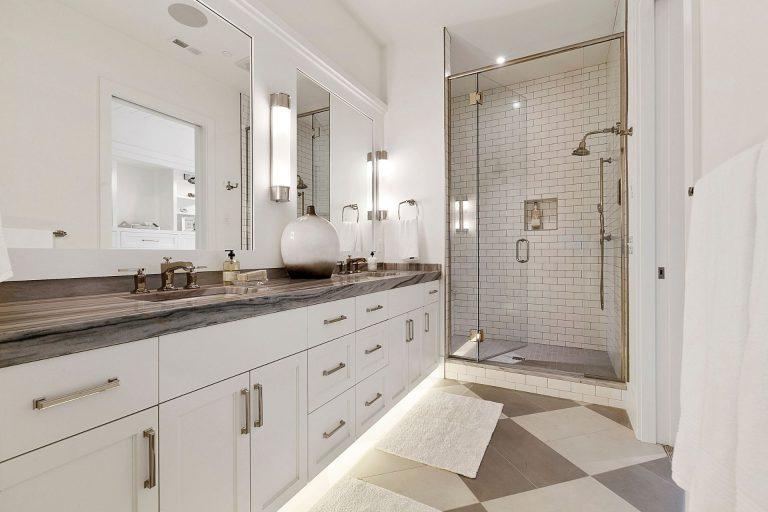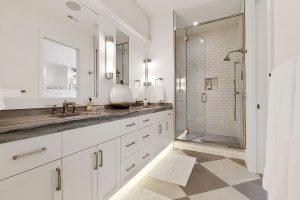 Going with subway tile is a much more affordable option than mosaic tile with pewter accents. In this case, you can expect to pay around $100 per sq. ft.
At this rate, you can't expect to cover an entire wall. But you can do just that with subway tile. It's inexpensive and can be equally satisfying when it comes to design options. For instance, you can have decorative borders implemented or have just a featured wall with white subway tile.
You really can't beat paying a few dollars per square foot, especially when it comes to coming up with design ideas.
Start Planning Out Your Bathroom Remodel
It's not always easy making plans for your bathroom remodeling projects. This is especially true if you decide to go it alone. It's always a better idea to have professional help. The experts at GBC Kitchen and Bath are obliged to help you with your next bathroom remodel.
We have a local showroom you can visit to see all of the products we have available. This includes flooring, bathroom vanities, kitchen countertops, cabinets, sinks and so on.
But why choose GBC Kitchen and Bath in the first place? Many of our customers turn to us because of the quality of our products and craftsmanship. All our contractors are licensed, bonded and insured.
Plus, they will fabricate and install your materials for you. Once you find the products you want for your bathroom remodeling project, we will get to work fabricating it.
Brand warranties are also available from leading manufacturers we partner with. This includes Wolf Cabinets, Cambria, MSI, Ktichenmaid, Silestone, Fabuwood and Caesarstone, to name a few.
If you're in Vienna, Falls Church, Arlington, Fairfax or surrounding areas, we can help you. Give us a call today to see why we're the best in the business!