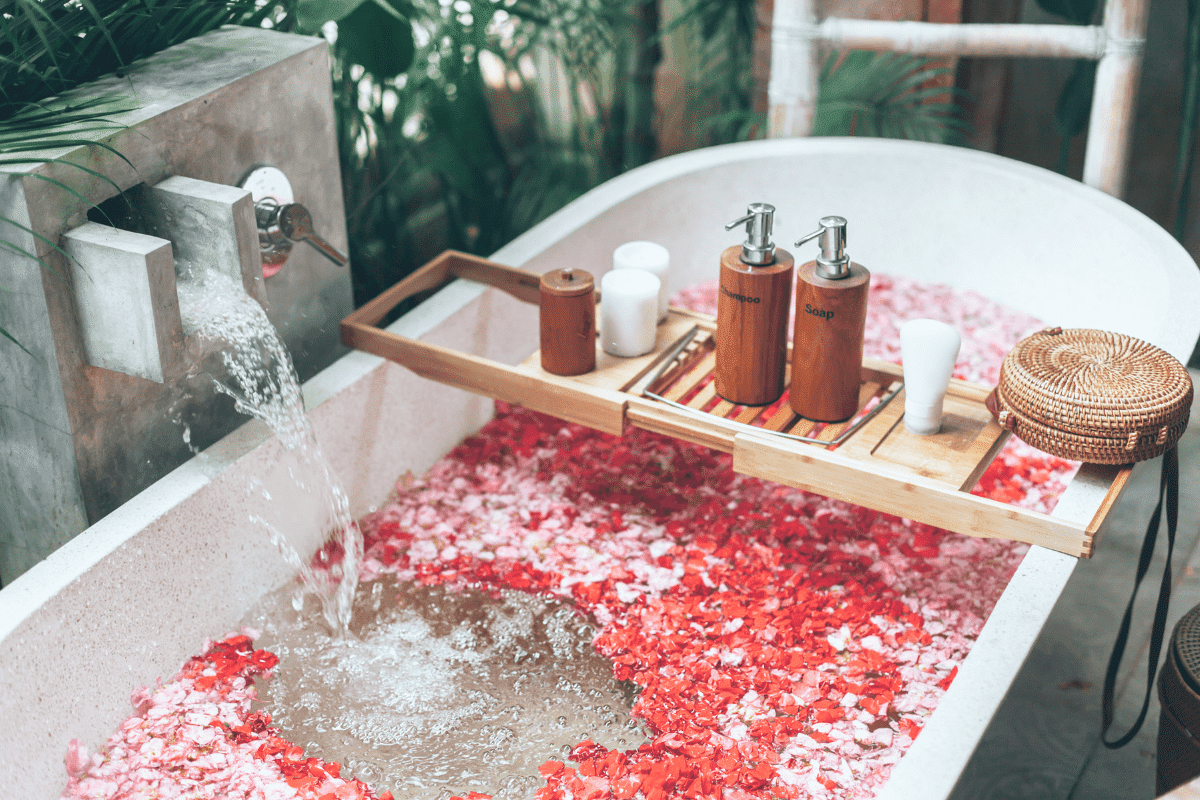 Bathrooms are an essential part of our daily lives, and they may be more than just necessary. They can also be beautiful and motivating, too. Several countries and cultures have unique styles that may be applied to any home. This article will showcase some of the most unique bathrooms from all over the world, from Morocco to Bali, to inspire your next redesign.
Japan: Zen and High-Tech
Japanese bathrooms combine serenity and technology. Japanese bathrooms' high-tech toilets stand out. These toilets have several comfort, hygiene, and enjoyment aspects.
Japanese toilets have bidets that clean you with warm water and air. Some include sensors that open or seal the lid when you approach. Some include built-in music players for a relaxing restroom experience. They contain deodorizers and seat warmers for winter comfort. Air purifiers and UV lights cleanse some. Japanese bathrooms use wood and stone and are efficient, minimalist, and beautiful.
India: Bold and Bright
Indian bathrooms are colorful and ornate. Bright wallpaper and tiling make them vibrant. They combine modern equipment and fittings with traditional Indian patterns and décor. Brass and copper decorations bring richness and sophistication to Indian bathrooms.
Morocco: Exotic and Luxurious
Moroccan bathrooms include elaborate tile work and exquisite design. They have vibrant colors, textures, and patterns to delight the senses. Moroccan bathrooms use a variety of tile shapes and sizes in intricate patterns for a magnificent impact. Moreover, lanterns and candlelight are used to create a mystical ambiance.
Sweden: Sleek and Minimalist
Swedish bathrooms are minimalist. They are minimalist and practical, focusing on light and airiness. Swedish bathrooms include energy-efficient lighting and ventilation systems and natural materials like wood and stone. Light colors and natural light are used to create calm and tranquility.
Bali: Tropical Paradise
Bali bathrooms reflect its tropical paradise flair. Open-air Balinese baths let you connect with nature while maintaining privacy. They're eco-friendly and usually make use of natural materials like stone and bamboo. Balinese bathrooms have showers and big soaking tubs surrounded by tropical flora.
Germany: Efficient and Practical
German bathrooms are designed to be efficient and practical, with a focus on functionality and durability. They often feature modern fixtures and fittings, such as high-tech toilets and showers. Moreover, they also tend to have ample storage space, with built-in cabinets and shelves to keep everything organized. They are often designed with accessibility in mind, with features such as handrails and non-slip floors.
Bringing the World to Your Bathroom
Bathrooms from around the world might inspire you, whether you like Moroccan opulence, Swedish minimalism, or Balinese paradise. You can customize your bathroom by mixing designs and features from different countries. From India's bright colors to Japan's natural materials and Germany's efficiency, there are numerous ways to make your bathroom attractive and inspiring.