Don't You
Want a
Kitchen

Just Like This?

Make meaningful moments at the heart of your home.
WELCOME TO GBC KITCHEN & BATH
GBC Kitchen & Bath

is the Perfect Choice for Your Remodeling Needs.
With showrooms in Alexandria, Rockville, and Ashburn, we are conveniently located to serve you.
Time to update your home or commercial property? Look no further than GBC Kitchen & Bath, your one-stop shop for all your renovating needs, specializing in kitchen and bathroom remodeling. With our commitment to efficiency, quality craftsmanship, and elegance, we transform spaces to meet your aesthetic and functional demands. Whether it's a kitchen makeover, a bathroom revamp, or a floor overhaul, we deliver unparalleled remodeling services to fit your vision and budget.
Come visit us at our locations in Alexandria, Rockville, or Ashburn to experience the quality of our products and services firsthand. When you need a bathroom remodeling contractor or a kitchen remodeling contractor, get in touch with us. Our team of dedicated professionals is always ready to help you realize your dream home or commercial property.
Start Building Your Dream Home
Take Your Home to
the Next Level
They say home is where the heart is—and we are here to make it better. You can rely on our decades of experience to transform your home through our kitchen and bath remodeling solutions. Keeping your lifestyle and needs in mind, we are here to remodel your home just the way you want it.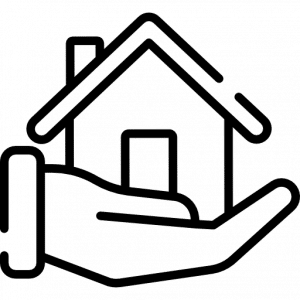 All In-House
Installers
We don't use any subcontractors and we don't outsource our work. Your project is our job, our attention, our responsibility.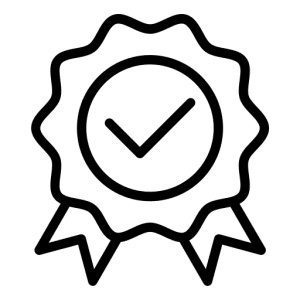 Two-Year
Warranty
For your peace of mind, we provide a two-year workmanship warranty on all our kitchen, bathroom, and basement remodeling projects. Should anything happen within two years, we'll be there to make things right.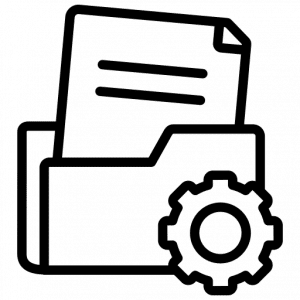 Licensed, Insured &
Bonded
All our project managers and contractors are fully licensed, insured and bonded in counties they serve.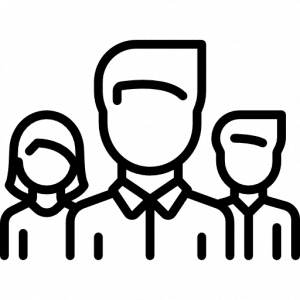 Dedicated Project
Managers
We know how stressful the process of renovation and remodeling is. To ensure that every detail of your project flows smoothly, we assign dedicated project managers to fully handle your project.
Thousands of customers in Virginia, Washington DC, and Maryland agree: We do have the best kitchen and bath remodeling services.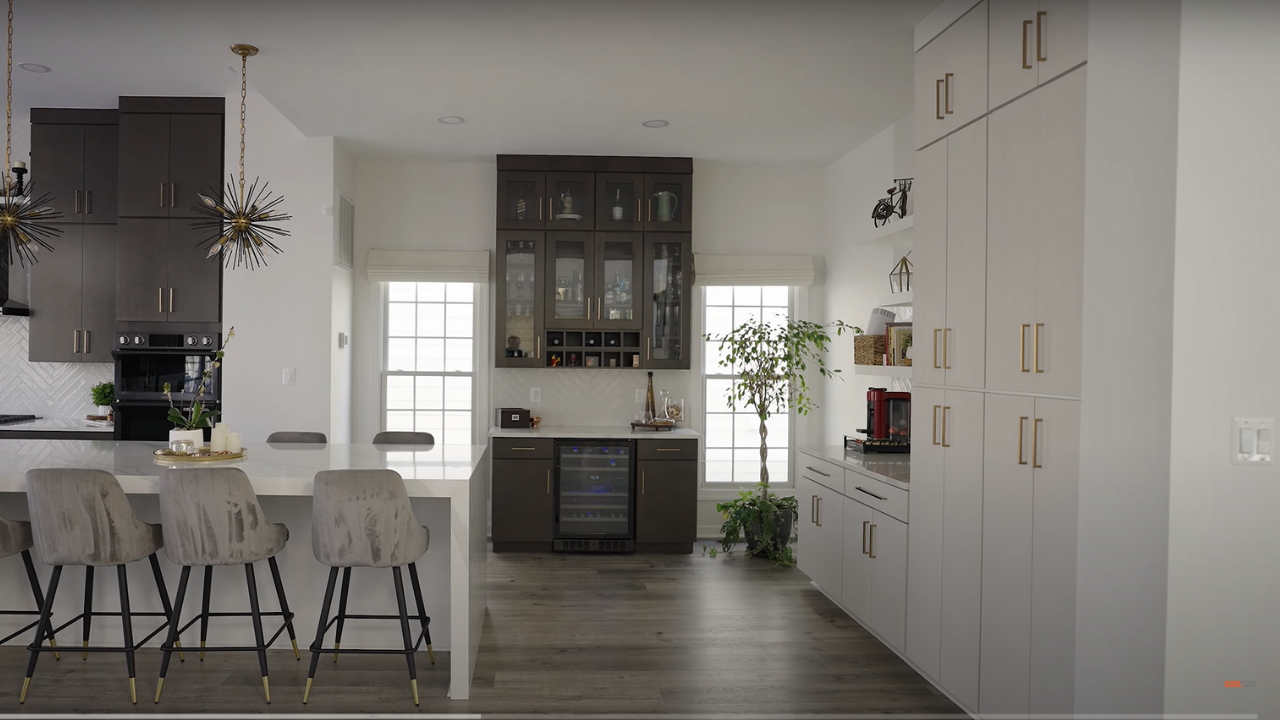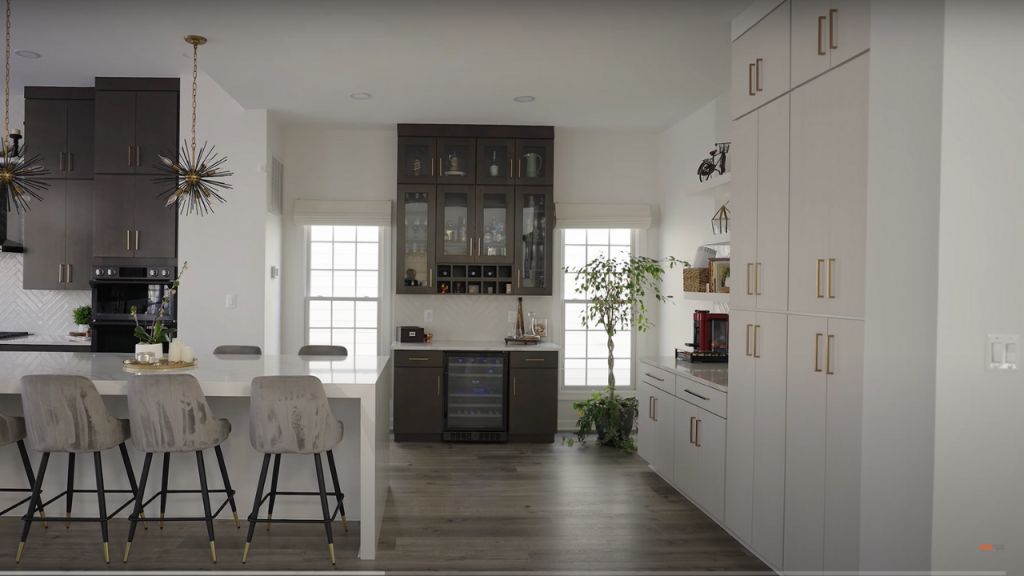 Modern Transformation: Revitalizing the Heart and Soul of a Home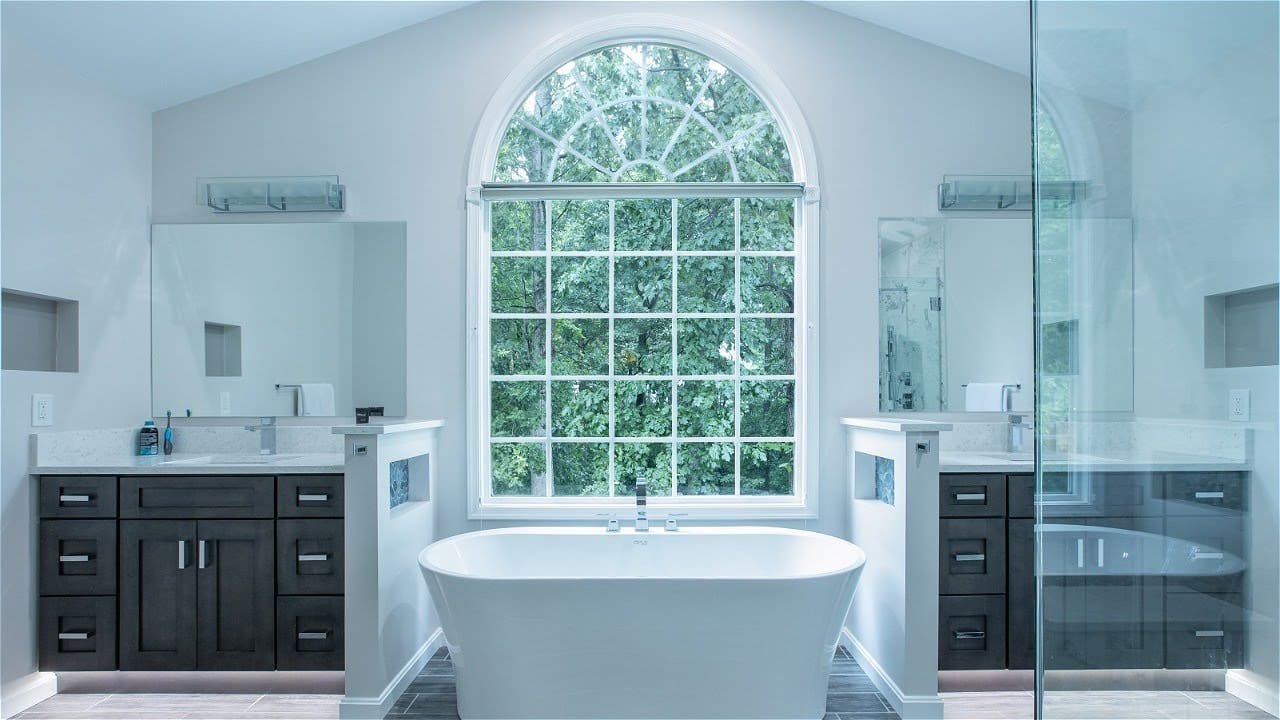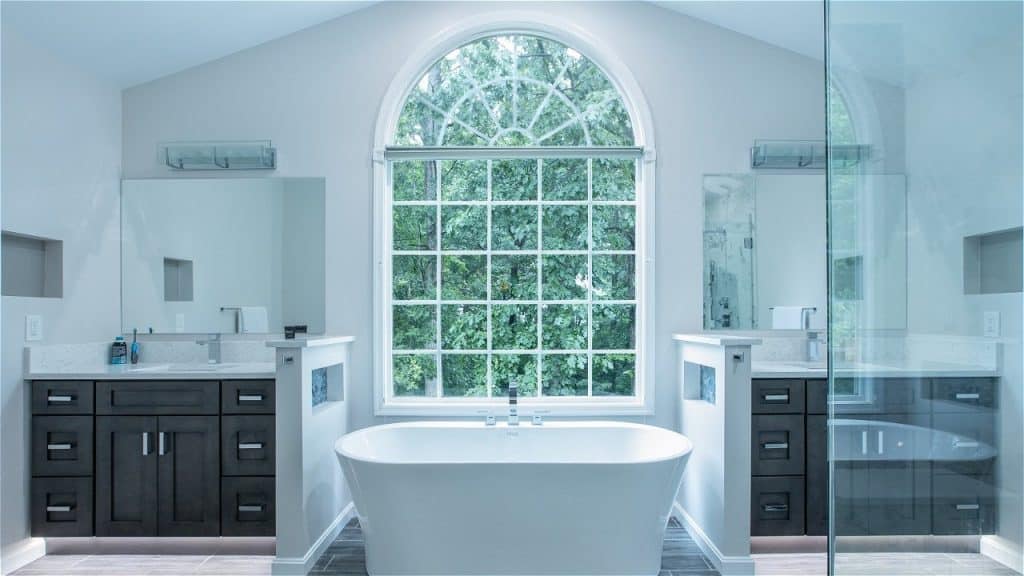 Luxurious Bathroom Remodel | GBC Kitchen & Bath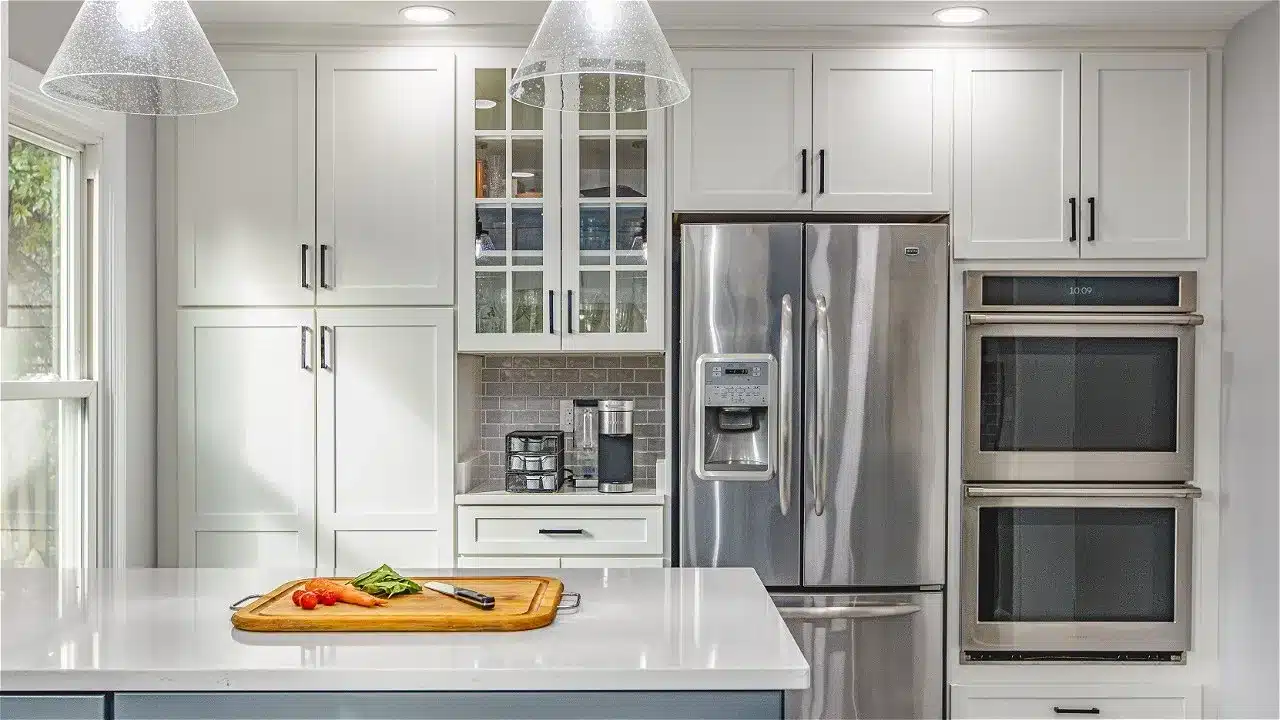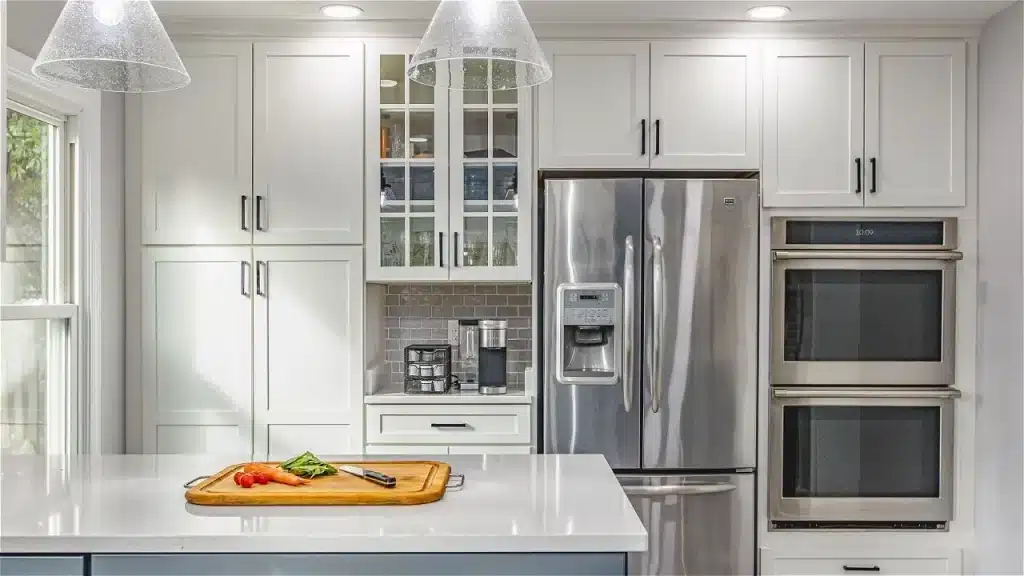 Minimalist Kitchen & Bath Remodel | GBC Kitchen & Bath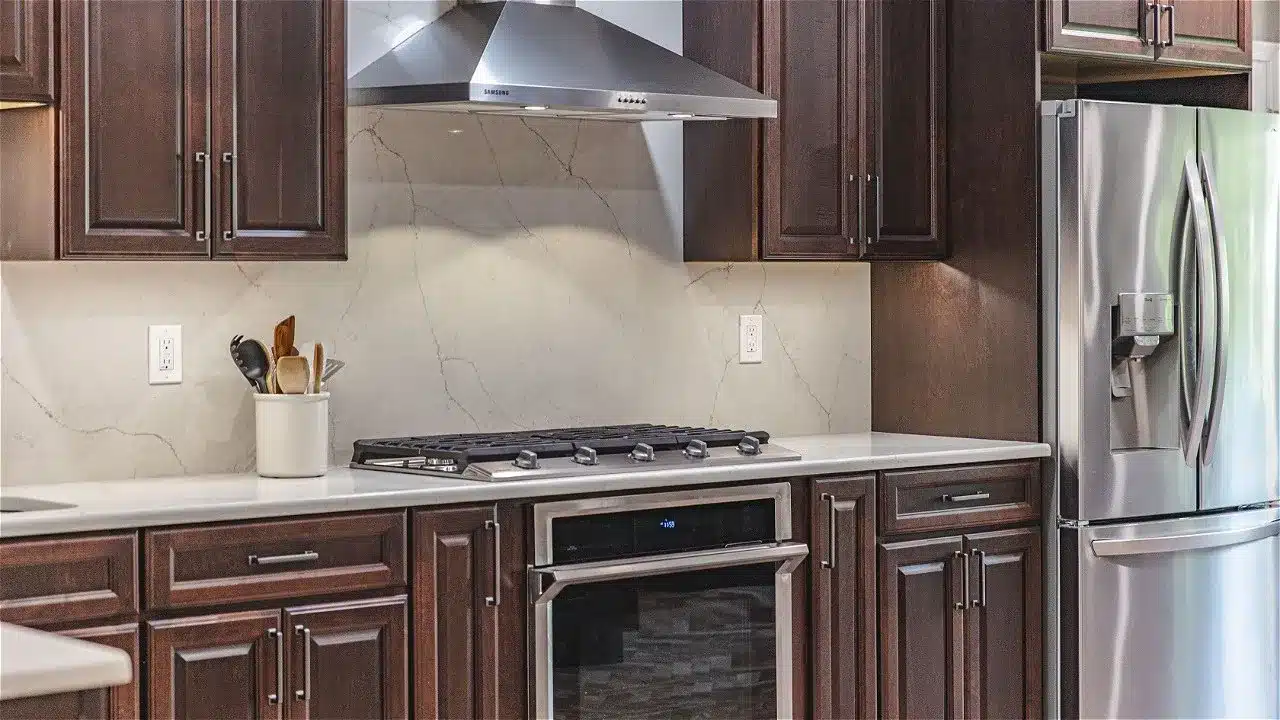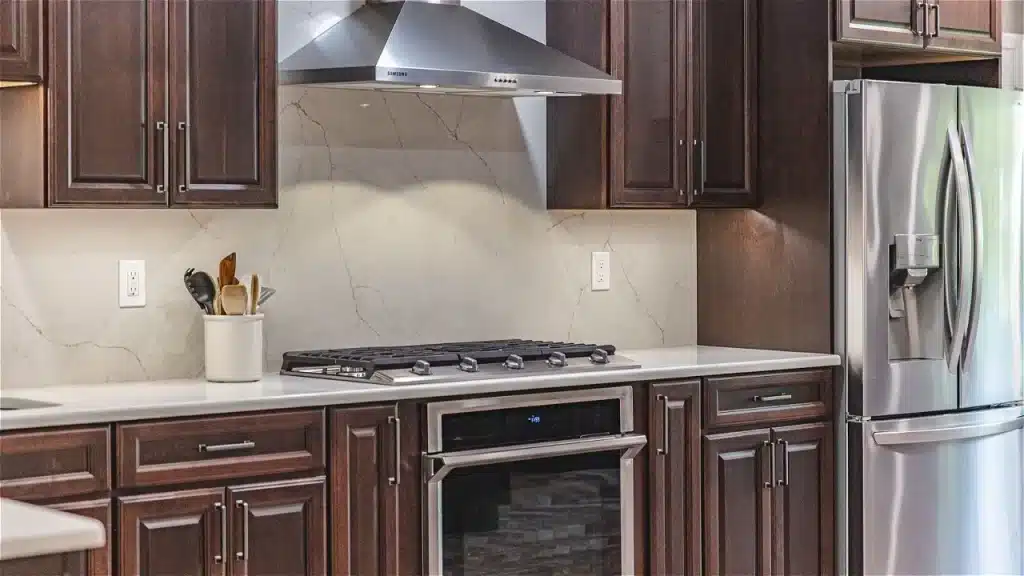 Kitchen Renovation | GBC Kitchen & Bath | Vienna, VA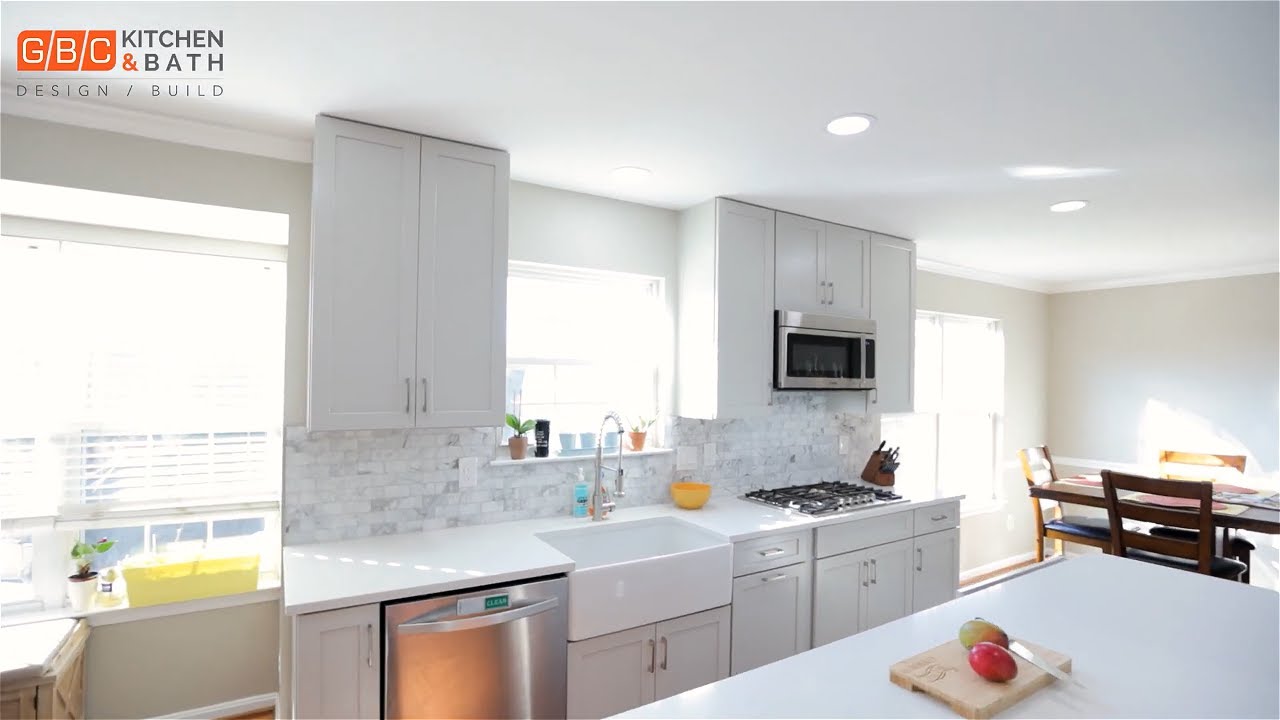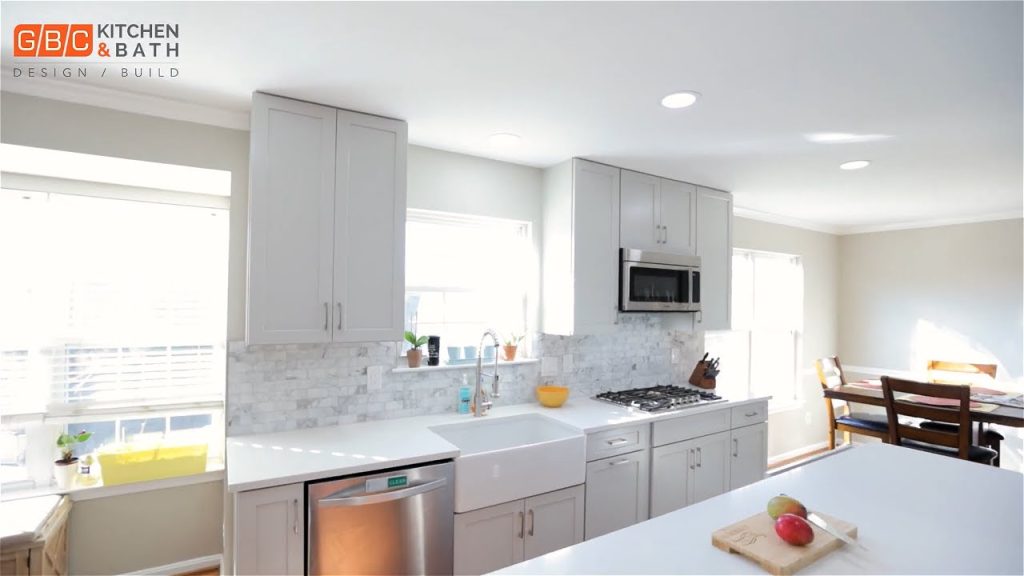 Chic Kitchen Remodel | GBC Kitchen & Bath | Bristow, VA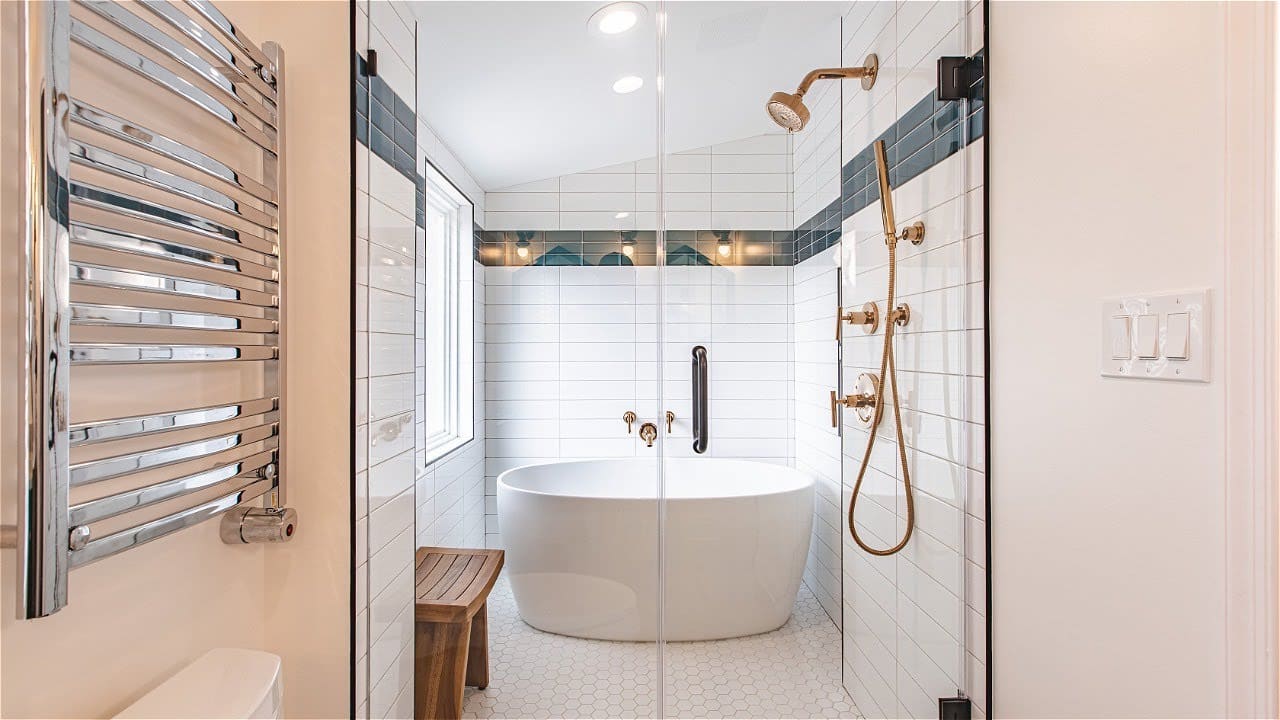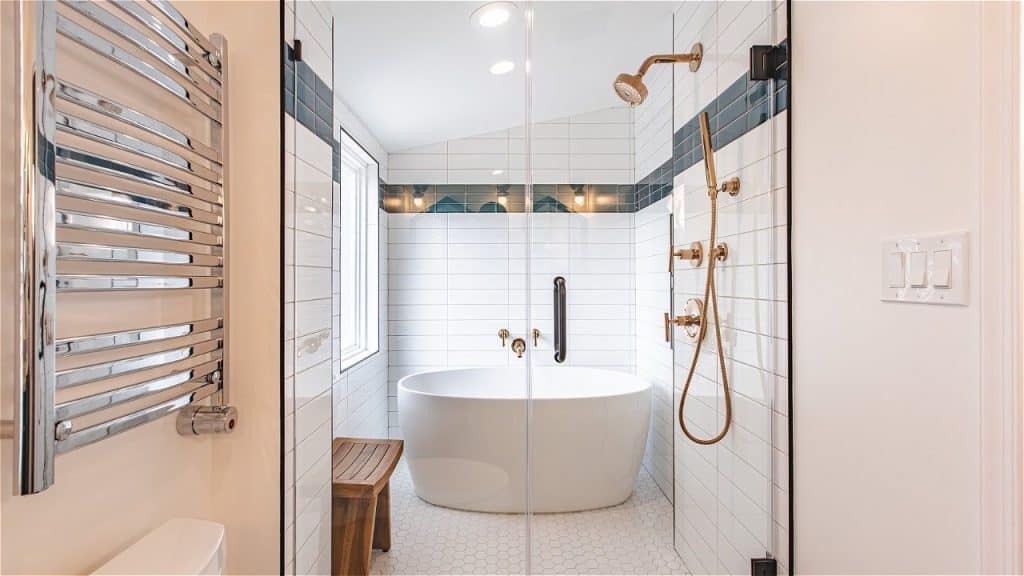 Bathroom Transformation | GBC Kitchen & Bath | Arlington, VA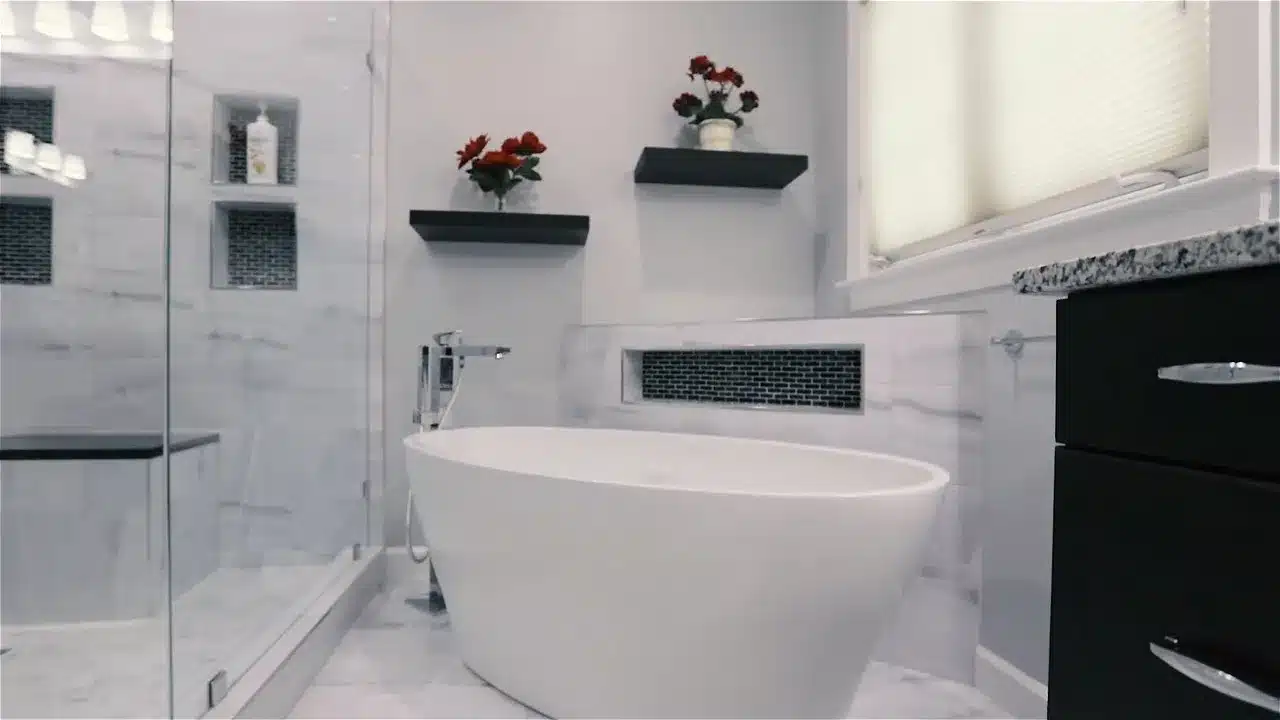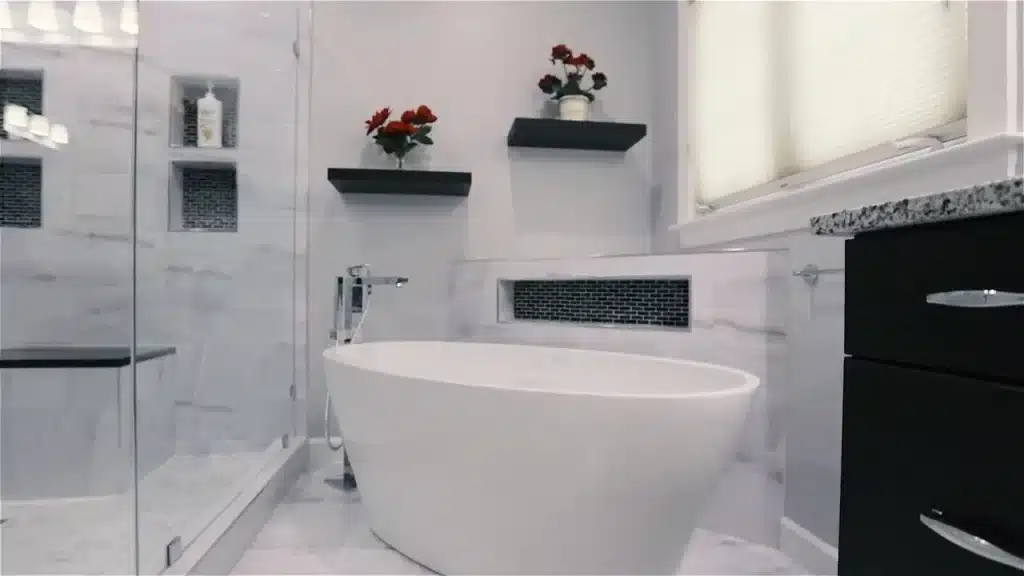 Bathroom Makeover | Freestanding Bathtub & Porcelain Tilework | GBC Kitchen & Bath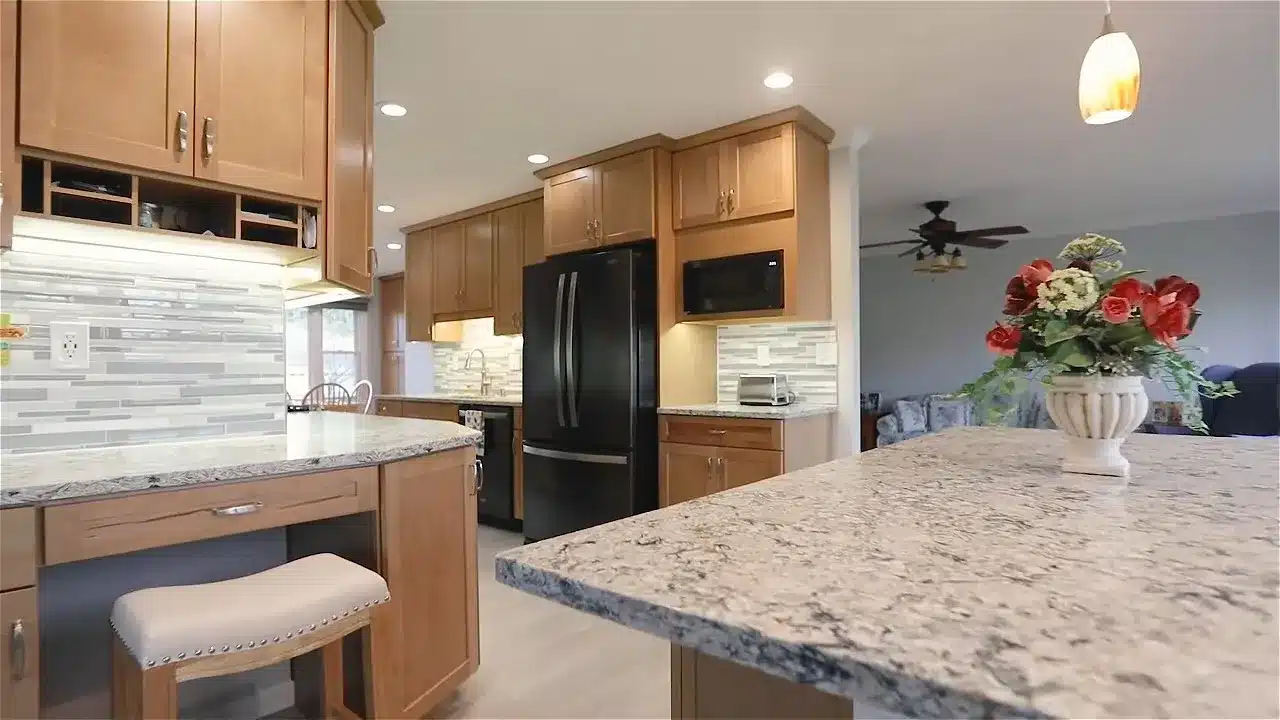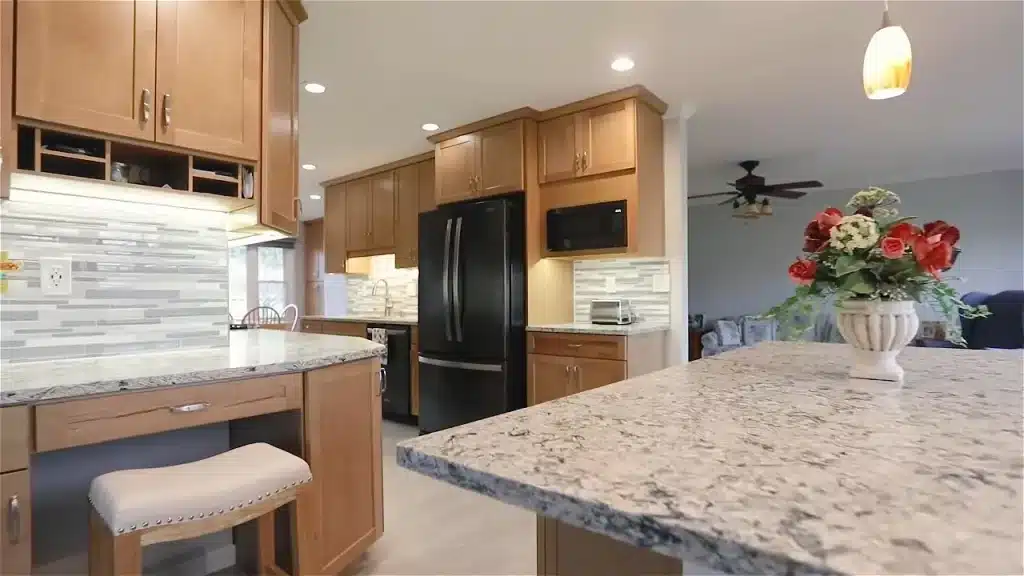 Masterwork Kitchen Remodel | Quartz Countertop & Porcelain Flooring | GBC Kitchen & Bath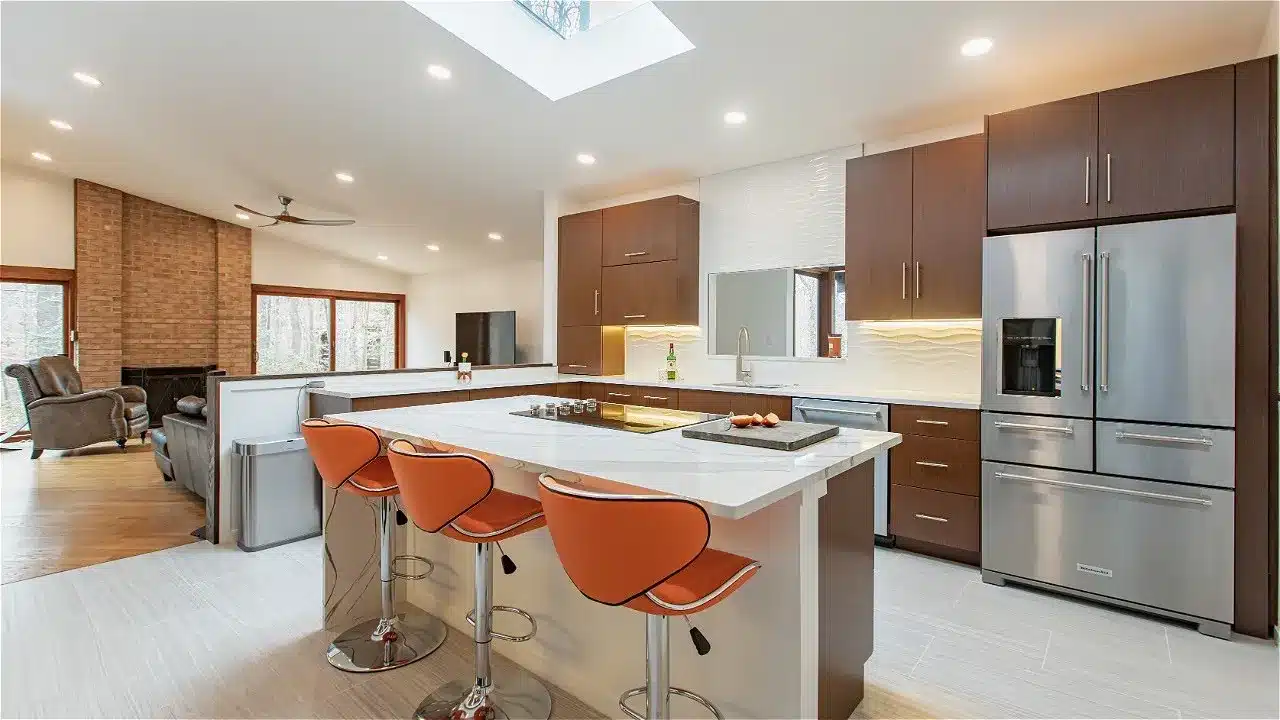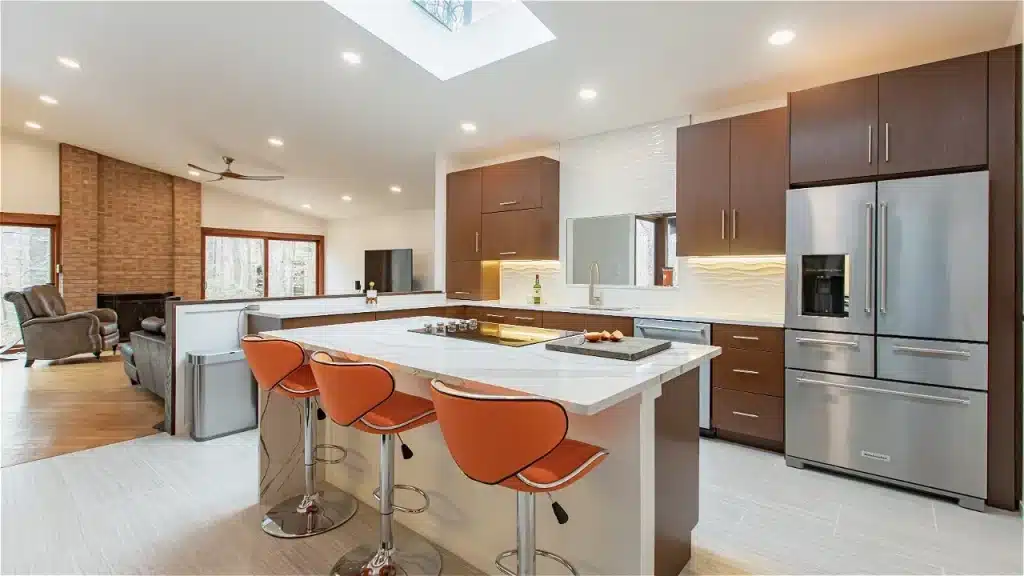 Marble Style Kitchen Remodel | GBC Kitchen & Bath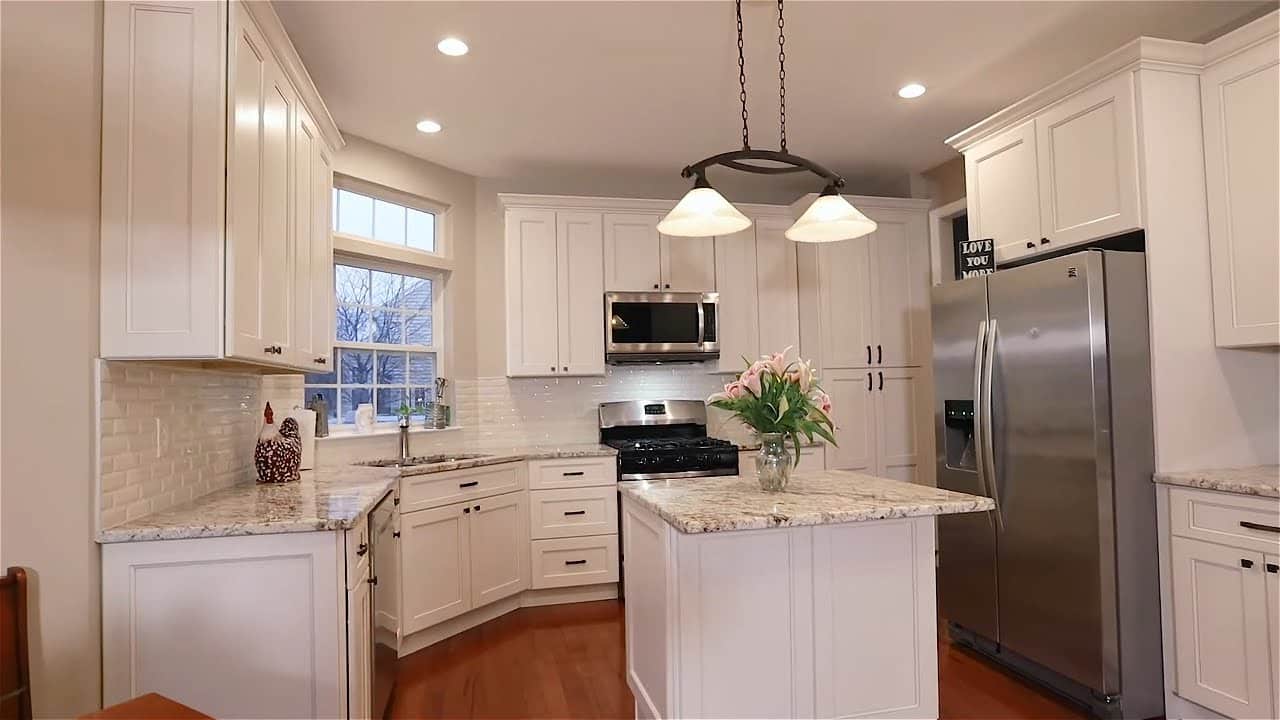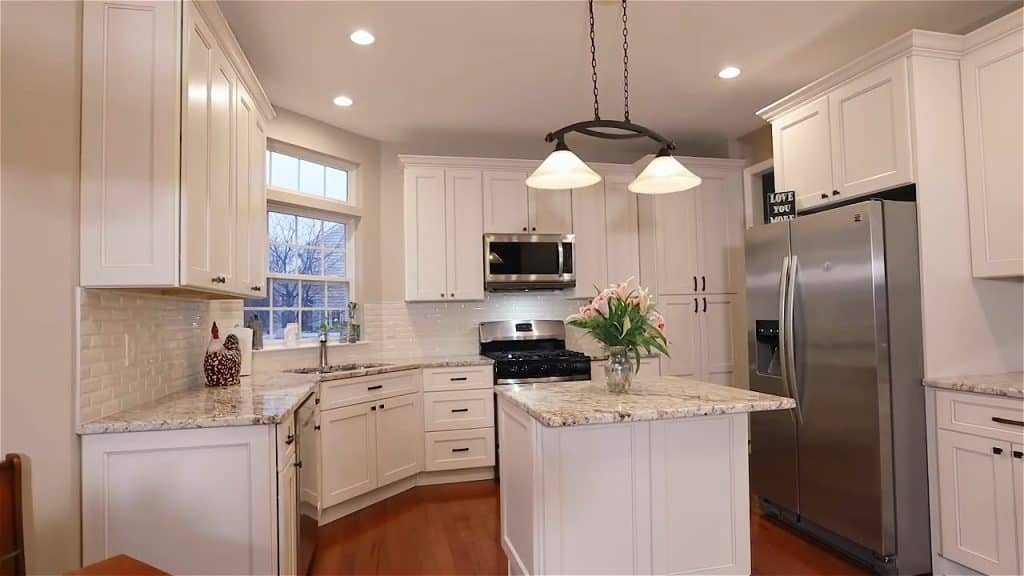 Traditional Kitchen Remodel | Granite Countertop | GBC Kitchen & Bath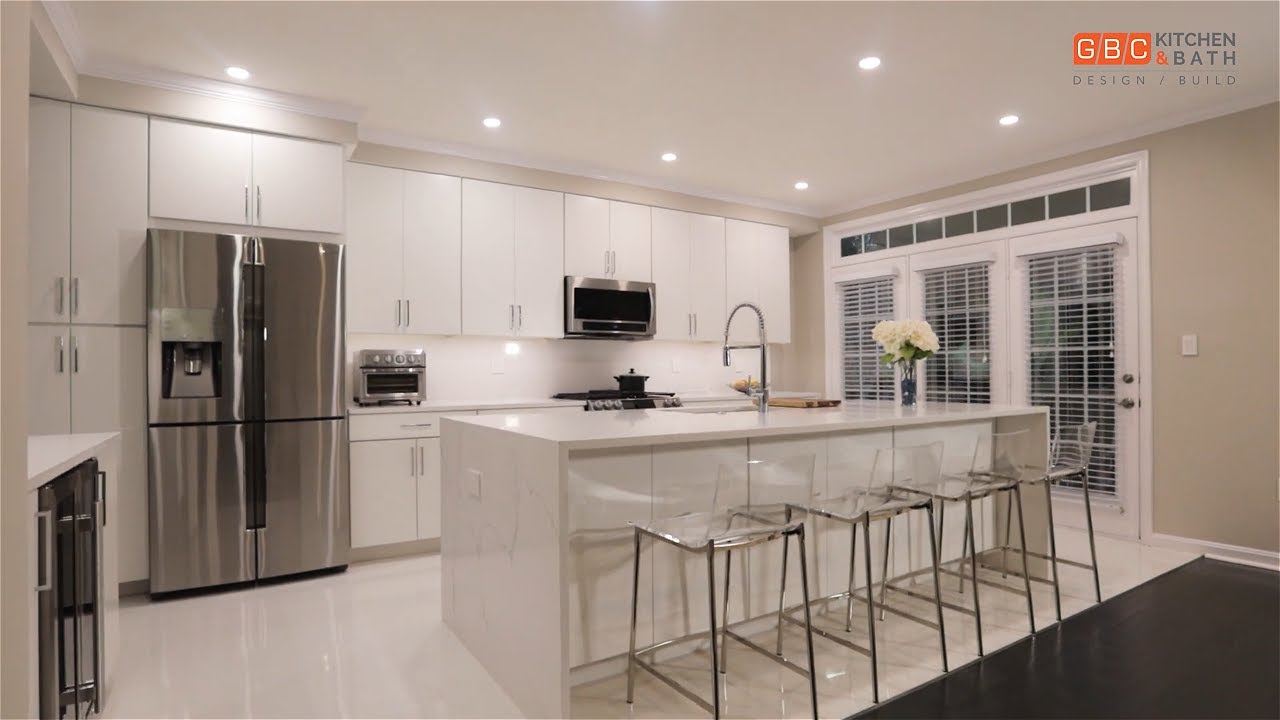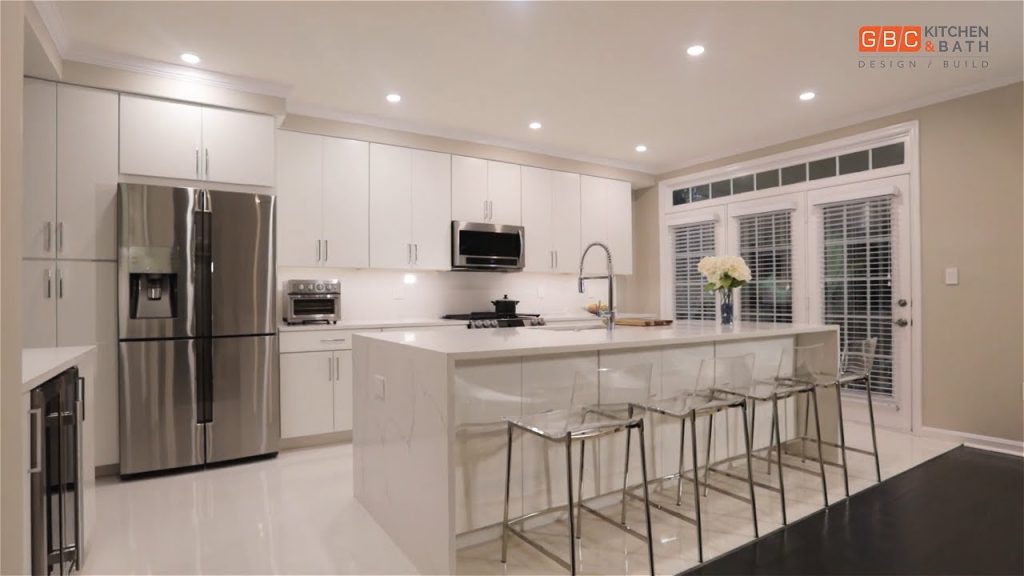 Kitchen Transformation | GBC Kitchen & Bath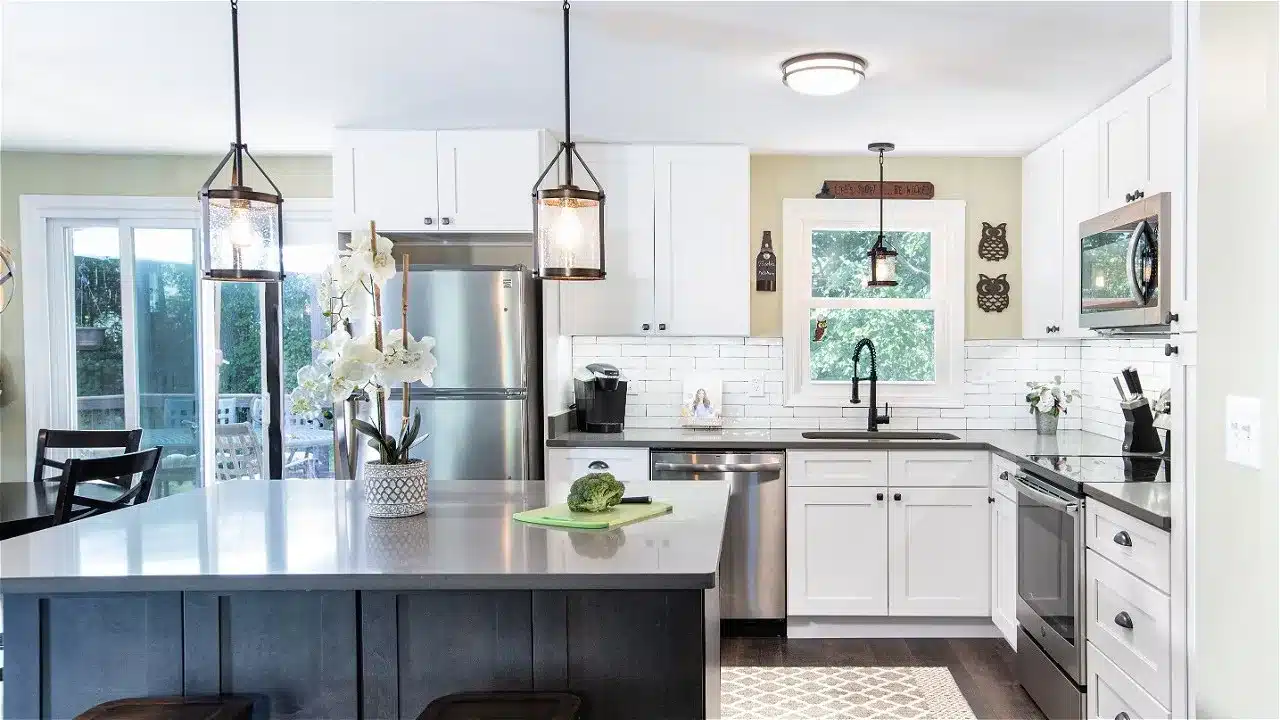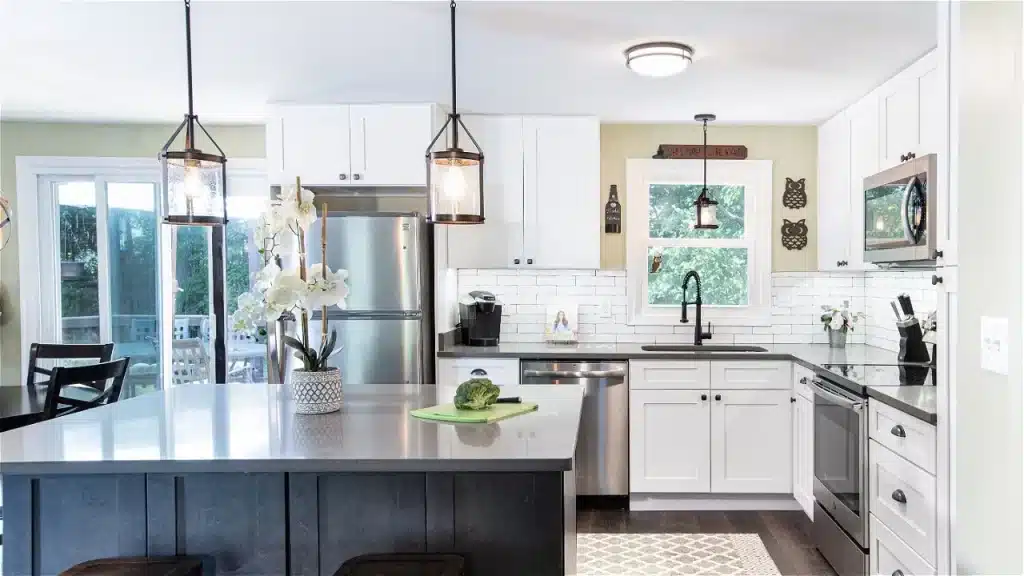 Kitchen Remodel Metallic Design | GBC Kitchen & Bath | Sterling, VA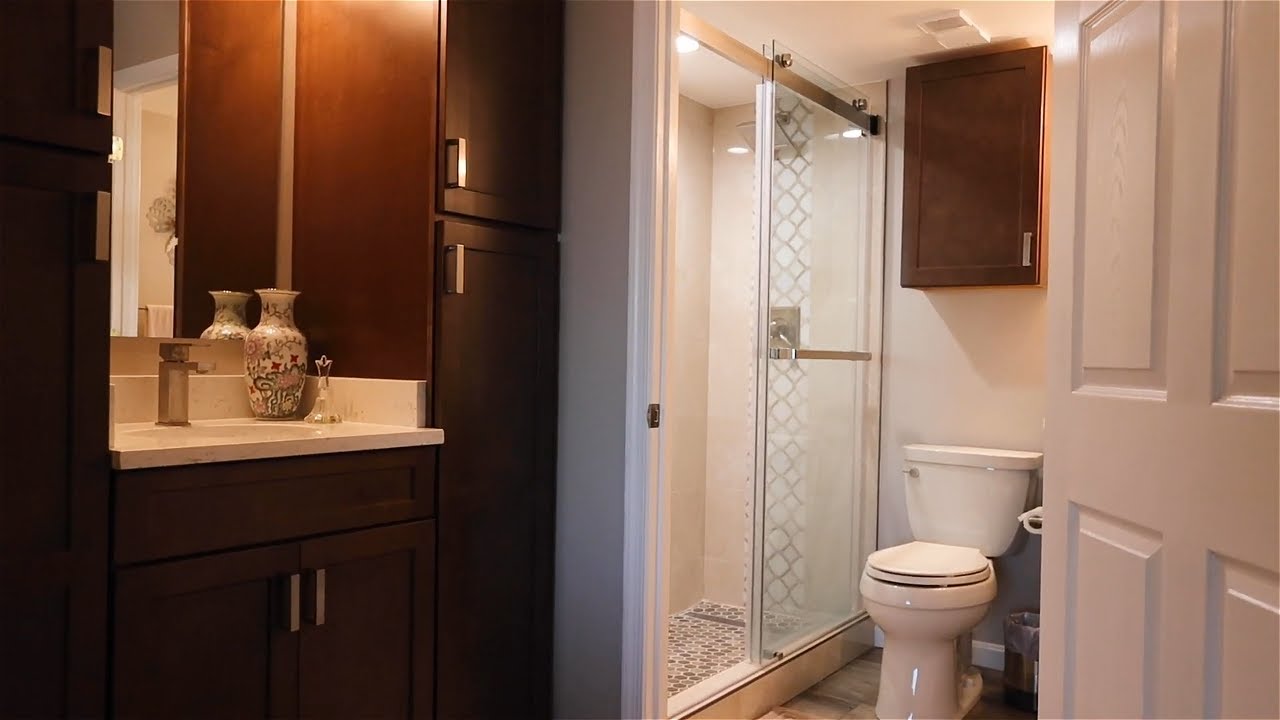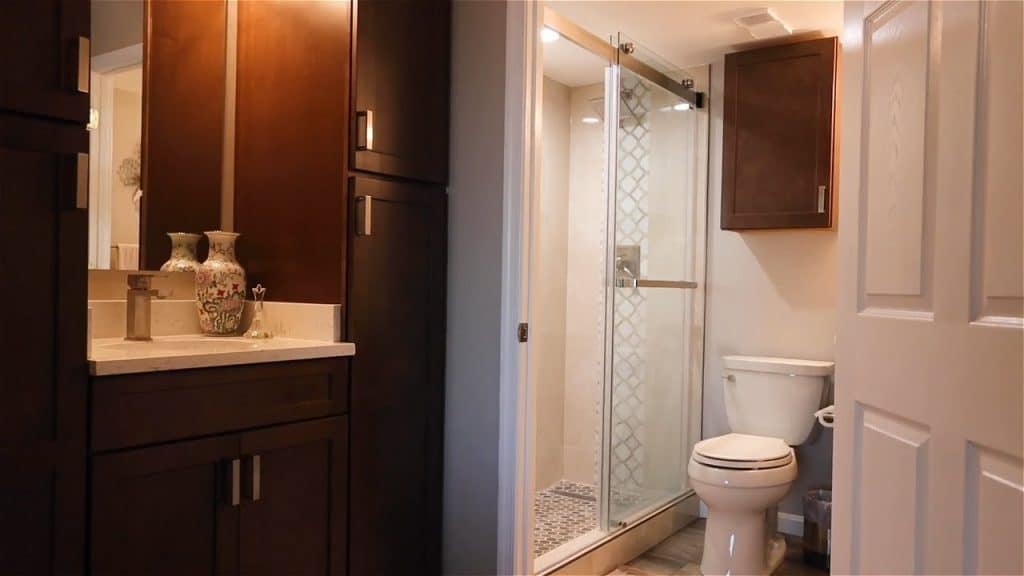 Modern Kitchen and Bath Remodel | GBC Kitchen & Bath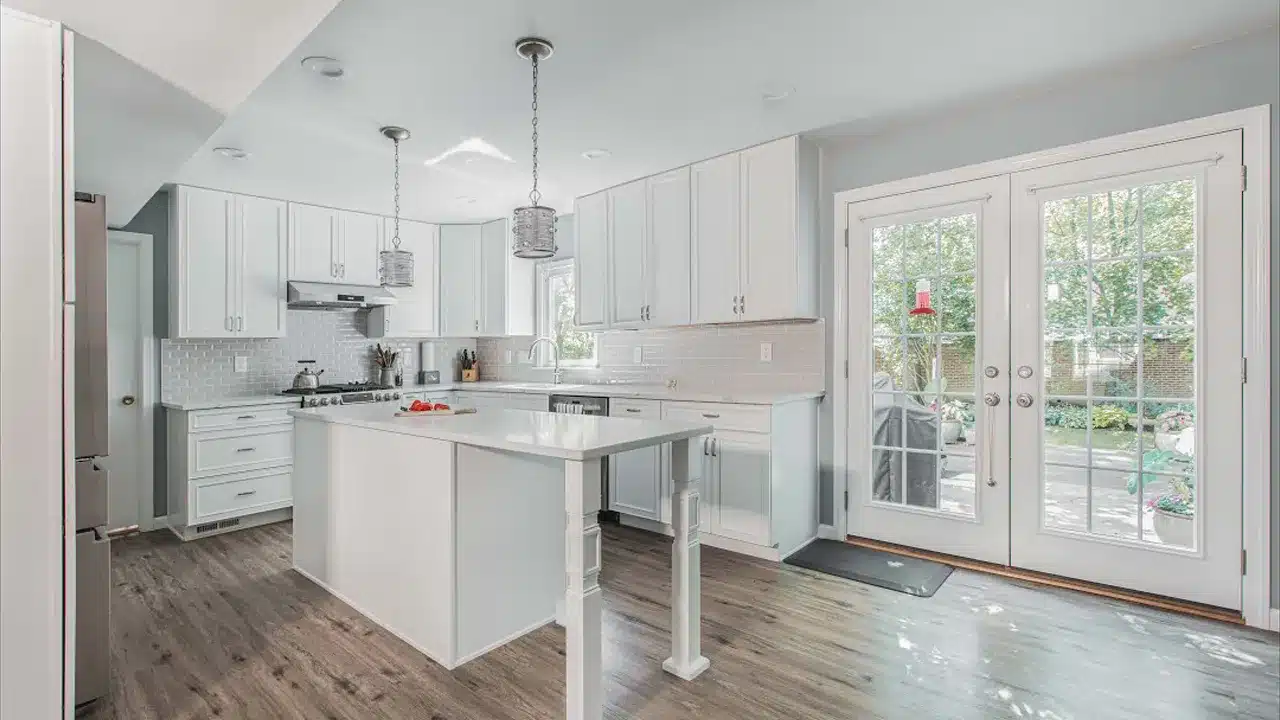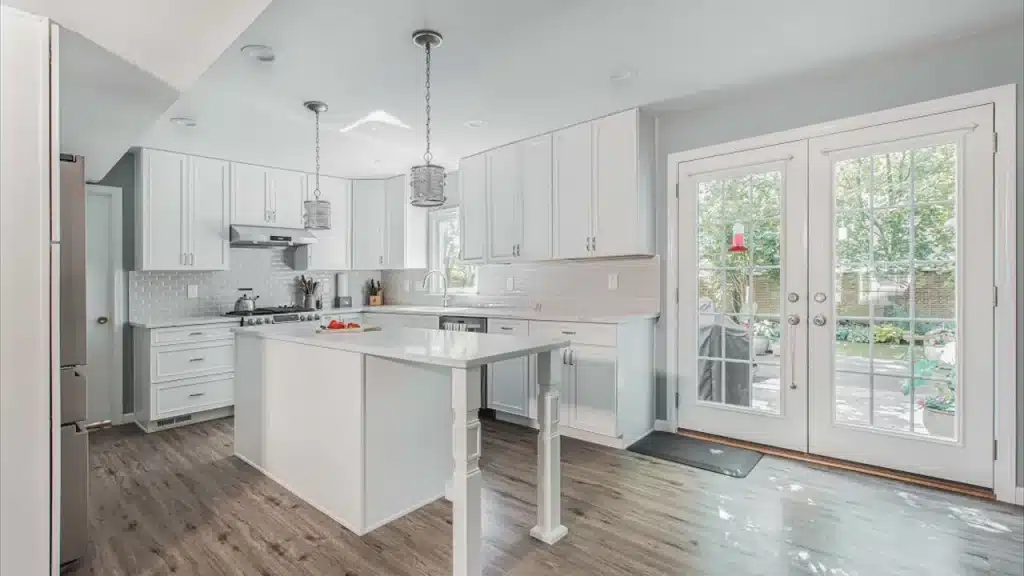 Stunning Kitchen & Bathroom Remodel | GBC Kitchen & Bath | Mt Vernon, Alexandria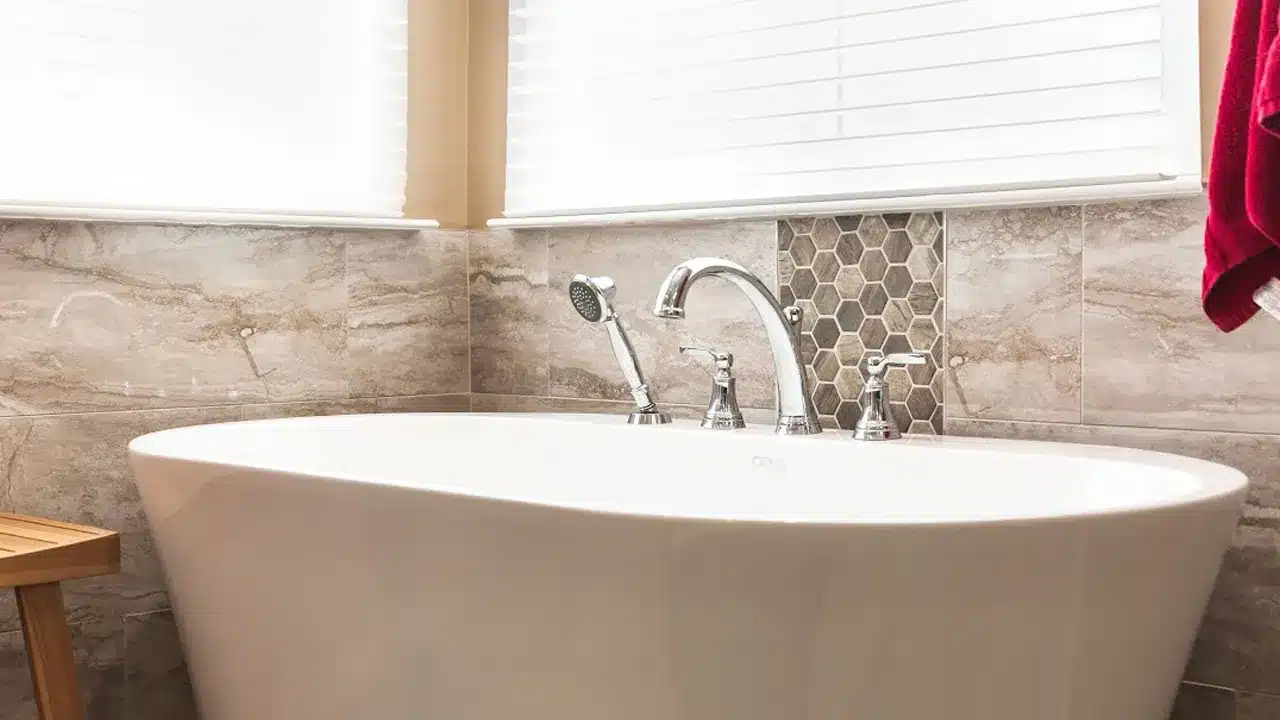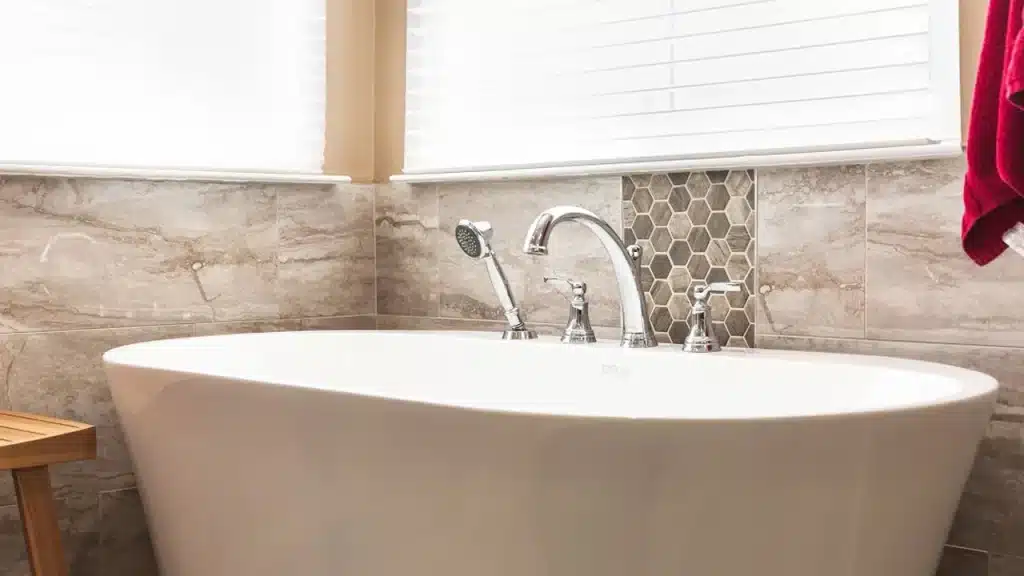 Master Bathroom Remodel | Freestanding Bathtub & Walk-In Shower | GBC Kitchen & Bath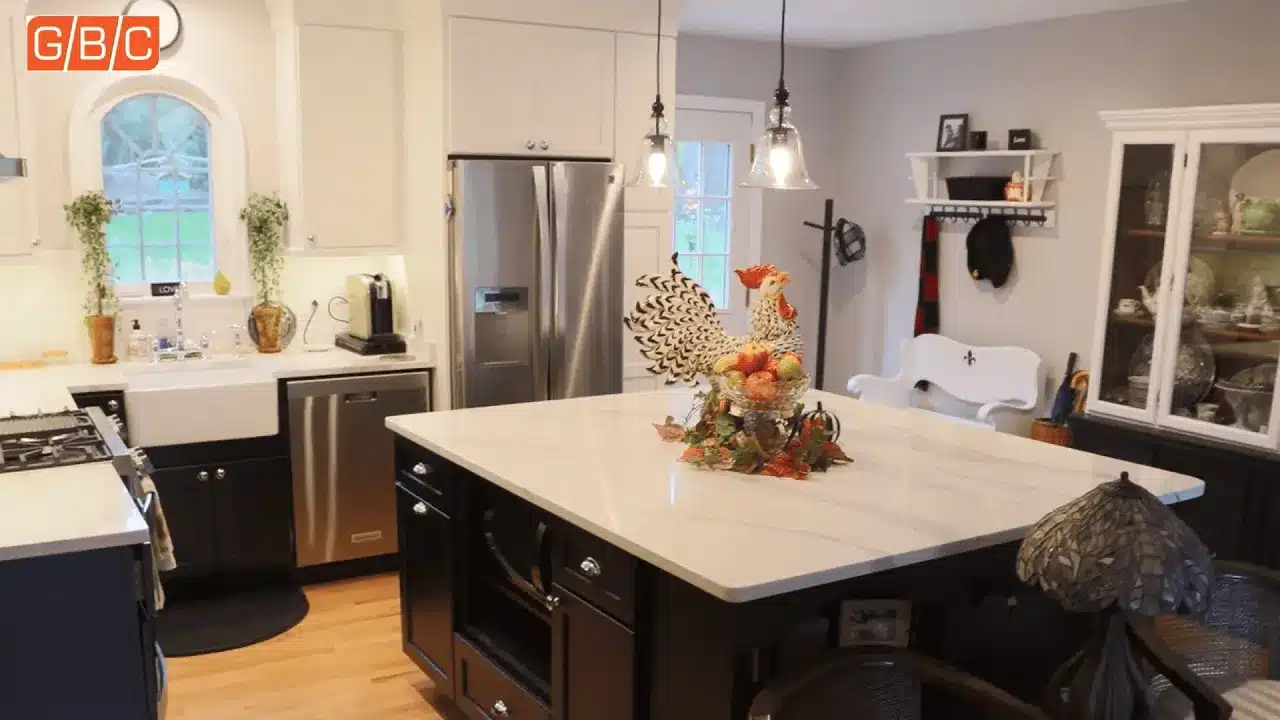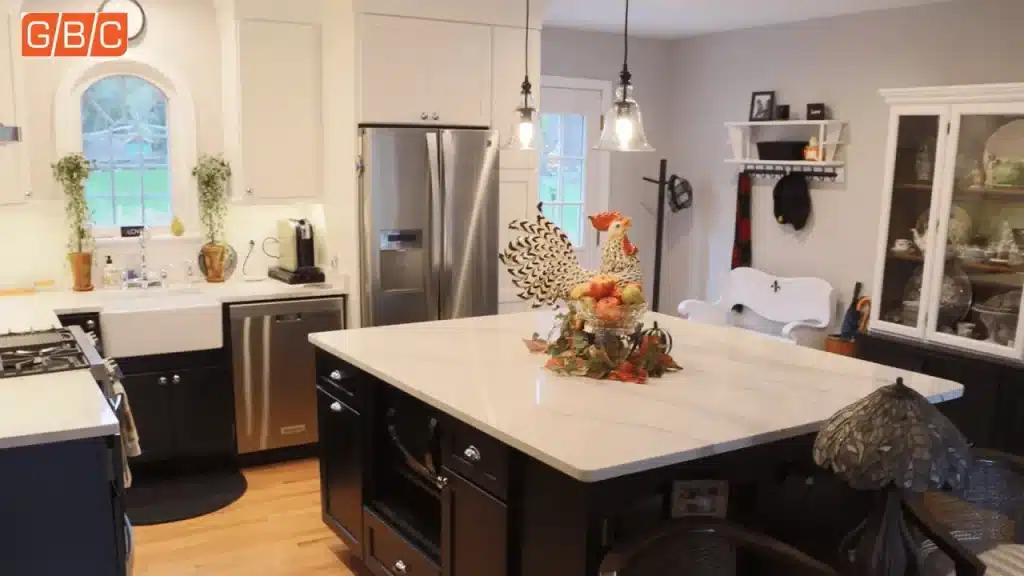 Contemporary Kitchen Remodel | GBC Kitchen & Bath | Alexandria, VA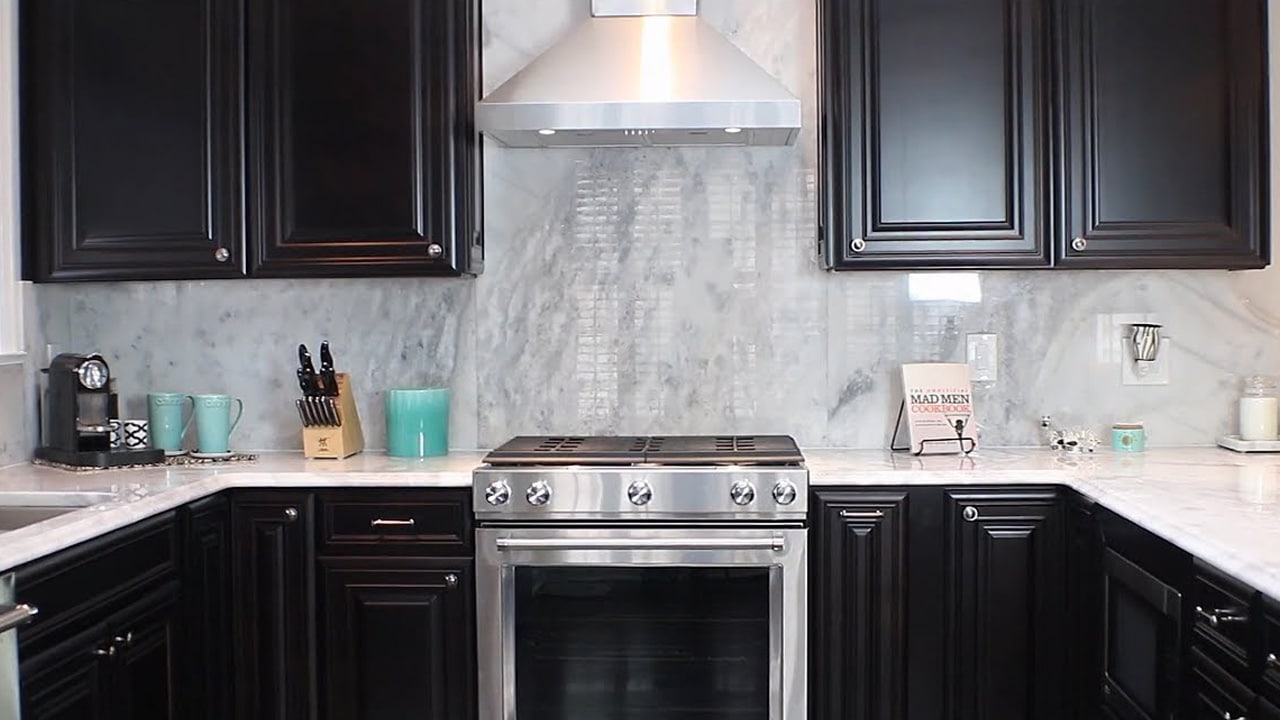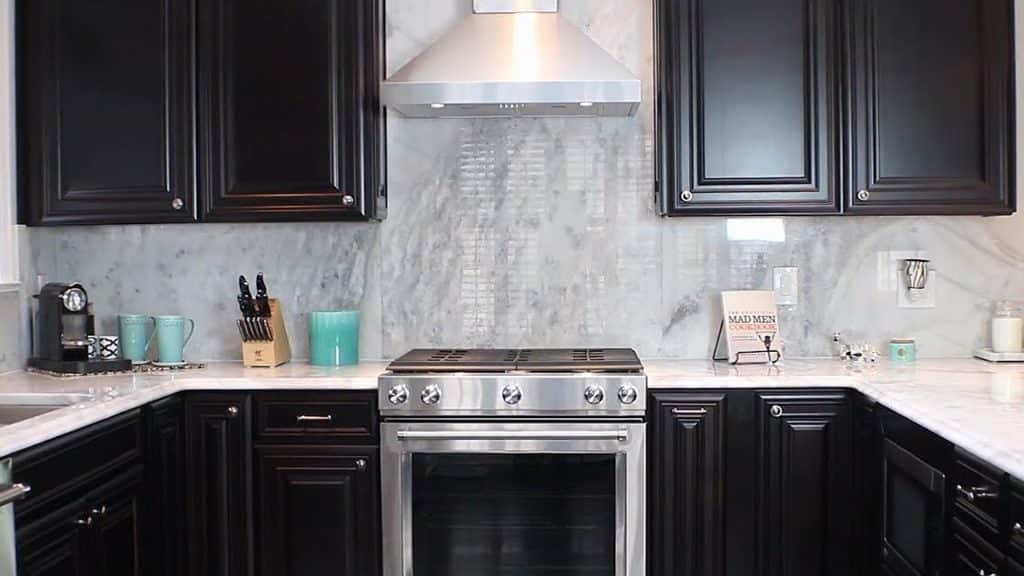 Classic & Modern Kitchen Remodeling | GBC Kitchen & Bath | Alexandria, VA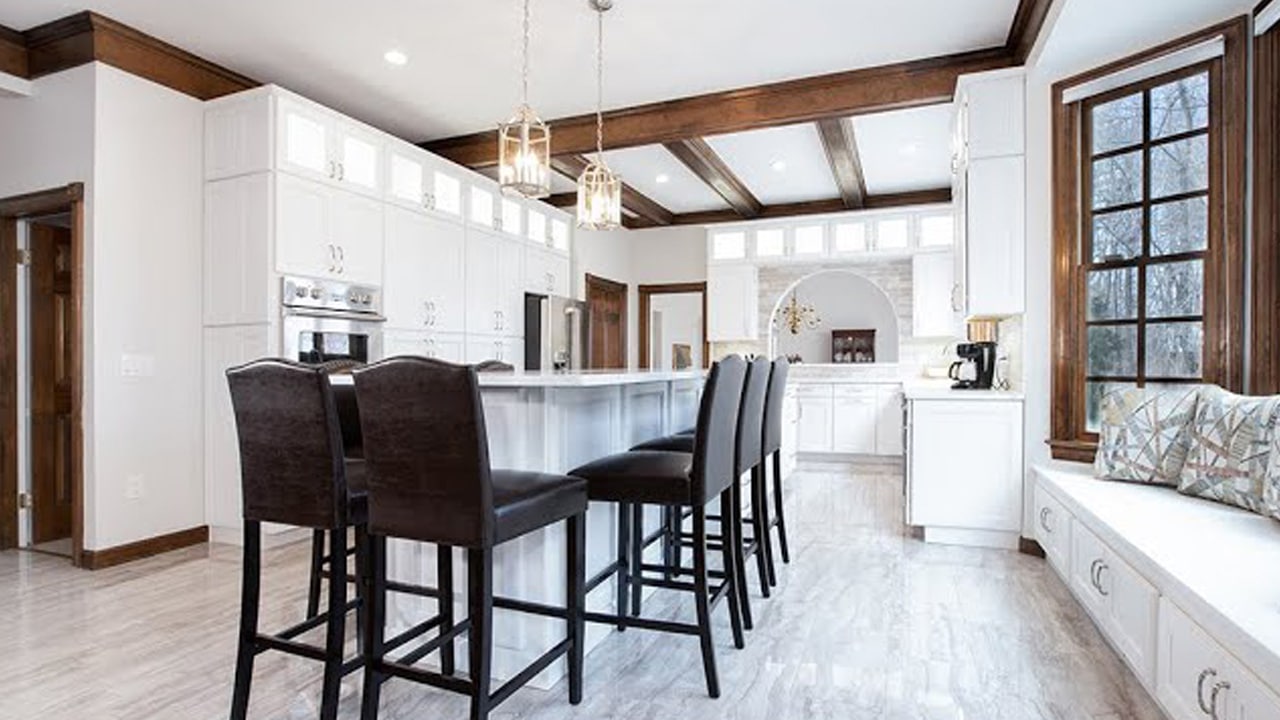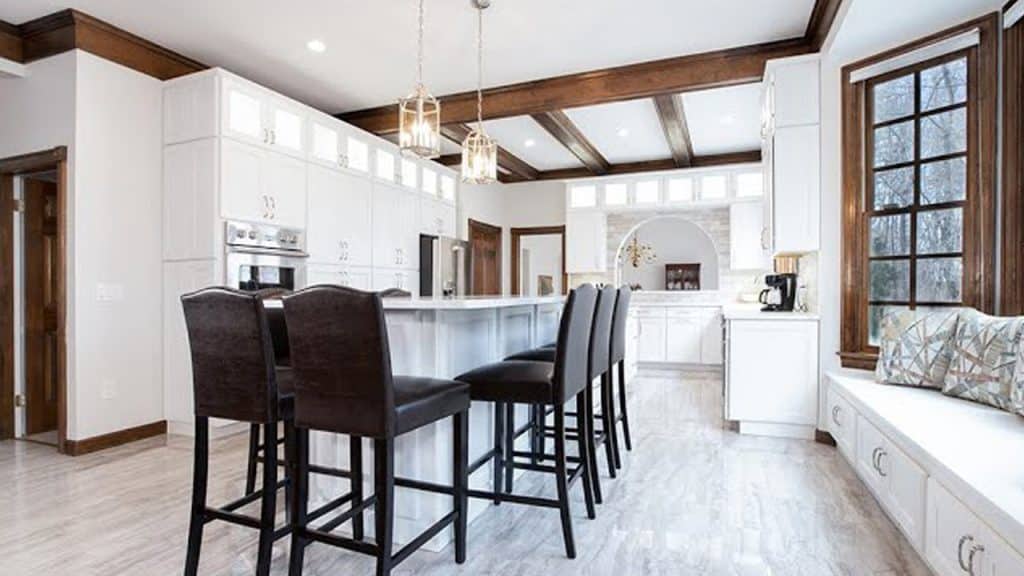 Full-Scale Kitchen Remodel | GBC Kitchen & Bath | Fairfax Station, VA
We have served over 6,000 customers in Virginia, Maryland and Washington D.C. As a token of their appreciation, hundreds of our customers are vouching for us. Check out our reviews.
Kitchen and Bath Remodeling Projects
Our team of outstanding kitchen remodelers, bathroom remodelers, basement remodelers, closet designers, and project managers has been transforming the houses of our clients for nearly two decades
We're Here To Transform Your House
Through Creativity, Excellence, and Innovation
Kitchen and Bathroom Design Ideas
Do you have a vision you need to realize with your home? GBC will help you choose the path to make that dream a reality. We built a reputation for quality work with each satisfied customer. As we have grown, we have not compromised on that value.
Rachel Brown
August 26, 2023.
I recently had the pleasure of working with GBC Kitchen & Bath Remodeling Company, and I am beyond impressed with their services. From start to finish, they exemplified professionalism, expertise, and a commitment to excellence. GBC's team of designers and project managers my vision and turned it into a reality. The attention to detail in every aspect of the remodel, from the cabinetry to the countertops, was remarkable. Their skillful craftsmanship truly transformed my kitchen and bathroom spaces. What truly stood out was their exceptional customer service. They were attentive to my preferences and needs, and they communicated regularly to provide updates on the progress of the project. The project was completed on time, and the results exceeded my expectations. GBC's dedication to quality and customer satisfaction is truly commendable. If you're looking for a remodeling company that combines skill, creativity, and outstanding service, I wholeheartedly recommend GBC Kitchen & Bath Remodeling Company. Thank you all crew!
Melissa Moeller
August 18, 2023.
I can't say enough good things about GBC. They remodeled 2 bathrooms and turned an ancient 1/2 bath into a larger closet for my daughter. Their proposal and quote were thorough—not the cheapest but the best quality plan. Every step of the way, they supported us and helped make the process easier. We love the finished product, high quality workmanship, and the 2 year warranty!
Mark Nelson
August 17, 2023.
From start to finish, the experience with this kitchen remodeling company was fantastic. The team was professional, and the communication was clear and prompt. They managed the project efficiently and delivered a kitchen that perfectly suits our lifestyle. Thank you for transforming our home!
grace washburn
August 15, 2023.
We are very happy with our new master bath! From start to finish everyone was supportive, with great ideas, quality workman ship and responsive leadership. We will use them again for our other bathroom upgrades.
Guven and entire GBC crew were a pleasure to work with, They always were courteous, willing to listen, and meticulous about cleaning up after themselves More important is the end result—my new open and beautiful kitchen!
I held off on renovating my kitchen because of the stories I heard from friends about their bad experiences. If I'd known sooner about GBC Kitchen and Bath, I wouldn't have had to. They are outstanding! I'm extremely happy with my new kitchen and appreciate the team that handled the job. Fabian really listened to what I wanted and helped me every step of the way with the design process, Ray and Sal were the project managers, and responded to any questions and concerns. Alex and Jacob, the craftsmen, paid unbelievable attention to detail, were meticulous in their work during the entire job, respectful, professional, and so easy to work with. Alex is an excellent communicator, who really understands how to work with customers. They completed the job on time and within budget. I highly recommend GBC.
We are very happy with our bathroom remodel. It was done on time and looks great! Everything went as we discussed. The workers were courteous and tidy and we are confident their work is of good quality.
Our experience with GBC Kitchen and Bath has been very positive. From the assistance from the designer, Yaprak, with selection of all materials and orders for bathroom, to the management of the bathroom project ,from beginning to end, by project manager, Sal. Yaprak and Sal made it possible for this project to be completed in a timely manner. They are professional, and responsive, The workers hired to perform the work, were also professional, and did a great job. I will definitely use this company, in the future, and recommend it to my friends and neighbors. Thank you Yaprak and Sal! Mayra and Steve Wilkins
We improve homes in Virginia, Washington D.C. and Maryland. Get in touch with our professional bathroom remodelers and kitchen remodelers in one of our showrooms.
Our showroom in Alexandria has attended to every renovation and remodeling need that our clients have. Thousands have been served by the work we have done. We also made it easier on the clients by eliminating the hassle of the entire process!
Our showroom in Rockville is committed to meeting every remodeling need with a specialized focus on kitchen, bath, and floor. We offer a combination of efficiency, quality craftsmanship, and elegance in each personalized project.
Aesthetics, functionality, quality – our showroom in Ashburn lives by these while serving clients. We have worked on specialized projects to create the kitchen and bathroom of our client's vision, with great attention to detail and without compromising on quality.
Check out the latest news, tips and developments in home improvement in and around our neighborhood.
When redoing your kitchen or any room, flooring...
Read More
Join
6,000+

Satisfied Customers!
Bathroom & Kitchen Remodeling Services in Alexandria, VA, Ashburn, VA, and Rockville, MD