At Kilmer Middle School (KMS) in Tysons Corner, Virginia, students prove how, with a bit of commitment, even the tiniest, most easily disposable items could turn into life-saving tools for those who are less fortunate: They weave mats out of regular shopping bags.
How important a mat is might not occur to each one of us every night inside the safety and warmth of our homes but the homeless need it possibly more than anything else these winter days outside. Without one, the risks to both short and long-term health of those people are simply terrifying.
In full recognition of those threats to the homeless, 8th Grade Science Teacher Sheryl Jones and her students came up with that brilliant idea during a class last month when they talked about things that they felt thankful for. What they did next was nothing less than inspirational.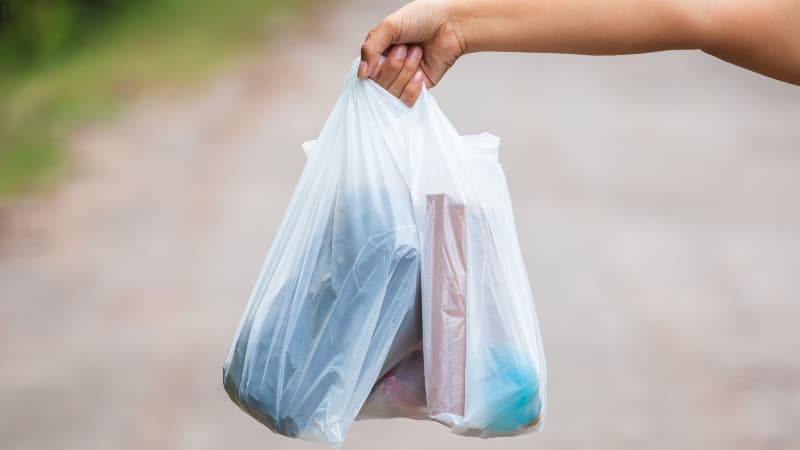 They quickly enlisted KMS community — teachers, students, parents and everybody else that they could reach out to — for donations of plastic shopping bags and went ahead with teaching themselves how to weave easy-to-use, insulating mats. All along, they had nothing but their philanthropic commitment to end up producing dozens of mats out of thousands of bags in just a couple of weeks.
"They watched YouTube videos to learn how to do it and then they created their own assembly line," Jones says, while explaining how those big hearts got to work in an interview on Fairfax County website.
Some 10,000 Homeless in Greater Washington
According to the latest Homelessness in Metropolitan Washington report, there were a total of 9,794 homeless individuals in the region as of May 1st. As staggering as it might still be though, this was the fewest number recorded since the annual census began 18 years ago region-wide. Only from a year earlier, the number of persons experiencing homelessness in the area's nine jurisdictions decreased by seven percent. That is equal to 686 less people off the streets.
In Greater Washington, however, D.C. is the only jurisdiction that guarantees shelter to homeless individuals during the winter and to homeless families year-round.
Now with KMS students' action, at least some of those outside the capital city's borders will not have to spend the perilous nights with nothing between them and the surface they lie on.
To weave a single 6 x 3.5 feet (1.8 x 1.1 meters) weatherproof barrier for them, students processed between 800 and 1000 plastic bags for about 10 hours. Yet what they felt after all that work was more happiness than fatigue.
"It feels good because you know you are helping other people who are in need," James, one of those students, says in the same interview as Jones. His classmate Zoia joins him in expressing similar views. "It is great, knowing we help other people in need. They don't get the same privileges we get."