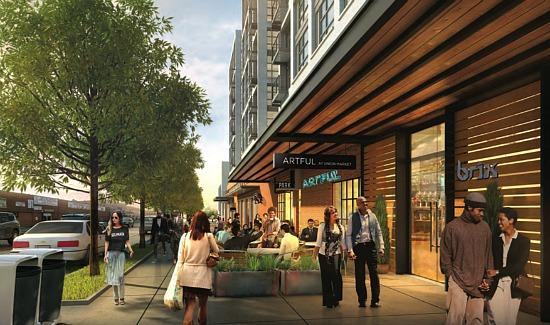 Washington, D.C. has understandably an irresistible charm for current and prospective white-collars across the nation. As always, the influx of new talents is good news if its urban impact could somehow be balanced. Will our city be able to do that when it should? Or more simply, what is the plan?
Official forecasts suggest that the greater metro area will be home to one million more people by 2045. And it turns out that region's leaders have already recognized the challenge and been busy devising a collective strategy to overcome it.
More People On Wheels, Not Behind Them 
One common aspect in approaches different local administrations adopted is that we not only need improvements to our infrastructure but also should change the way we think of daily commute.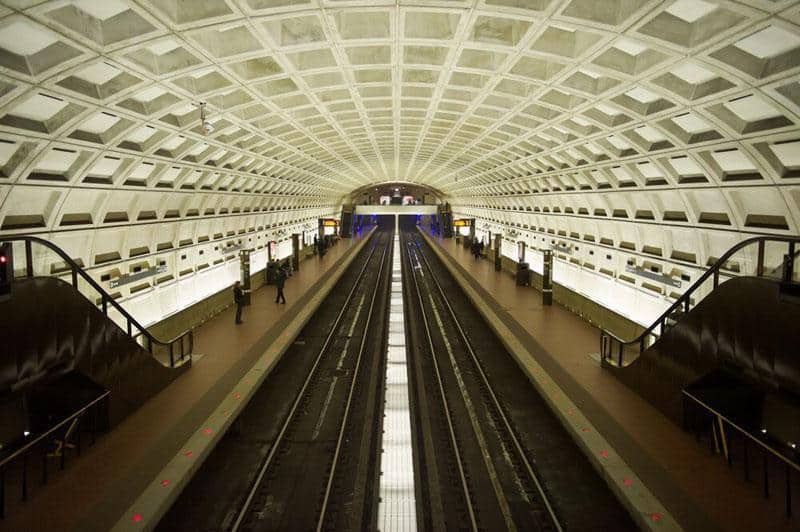 That means there will certainly be more roads, bridges and public transport options but there should also be more people biking, 'scootering' and walking rather than driving to work and back home. And those who will still drive should not just be alone in their vehicles. The capital city and the surrounding metro area need more people to carpool and ride together to get around.
Good News:  We Do Better Than We Thought We Should
In a strong show of support for the idea of building a more sustainable region, the leaders set goals for at least 50% of new housing and jobs to be near transit nodes. The leaders that people should have a convenient alternative to driving. And in the time past, the progress made has shattered the expectations.
"When you measure now, we are actually at 68%, so that's great news," Chuck Bean, executive director of the Metropolitan Washington Council of Governments (MWCOG), said in a December 1st report. The current goals now are for a rate of 75%. If and when the city manages the reach that goal as well, three fourths of all the new housing will only be half-a-mile away from a transit option and people will just naturally opt for more eco-friendly modes of transport.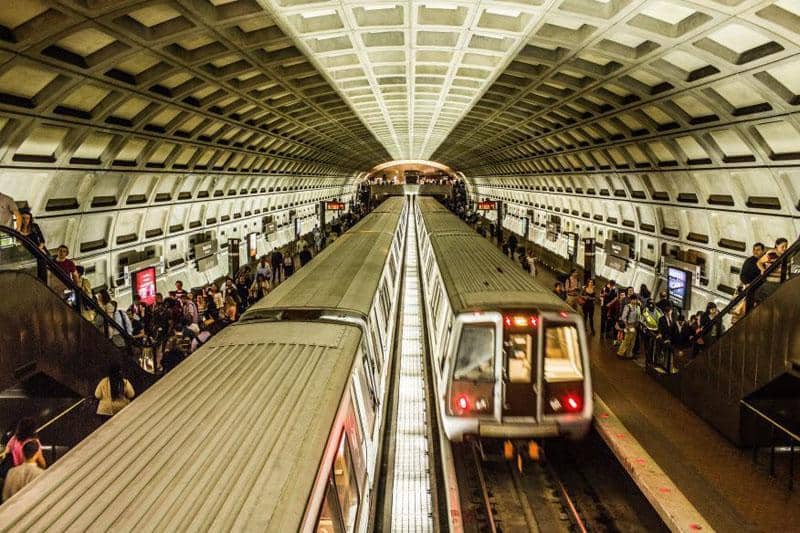 According to the latest available estimates by the Census Bureau, the D.C.–Alexandria-Arlington region ranked 10th among all metro areas across the nation in terms of numeric population growth. Data USA figures show that its 6.2 million residents have a median age of 37.1 and an annual household income of just below $100,000.
The region plans to add about 1,400 new lane miles of roadway and five new Bus Rapid Transit systems. The region will also expand additional Metrorail and commuter rail with more rail cars on all trains and lines. Additionally, Maryland and Virginia reached an agreement last month on renovating and expanding the Capital Beltway's American Legion Bridge.