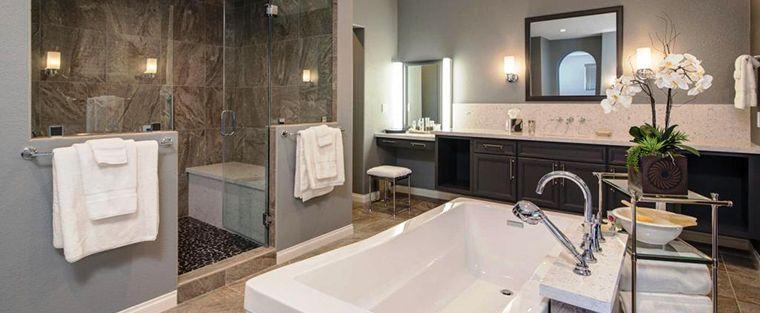 Tips for Choosing a Contractor for Bathroom Remodeling
Everybody and his aunt online is urging you to go for a bathroom redo. It is not only for your personal benefit, but it has one of the highest returns on investment if you sell your house. You finally decide to go for it, and the same people telling you to do so are telling you to have it done by a professional contractor. That makes sense to you, because you are not the handiest person around the house, and a bathroom remodel seems to require a lot of skilled work.
So, you decide to get quotes from several local bathroom remodeling contractors to get started. One or two give you considerably lower quotes than the others, but that gets your buyer beware senses a-tingling. How can you tell if these contractors are going to give you a great bathroom remodeling experience? Here are some tips to choose the right bathroom remodeling service provider.
Check for bathroom remodeling specialization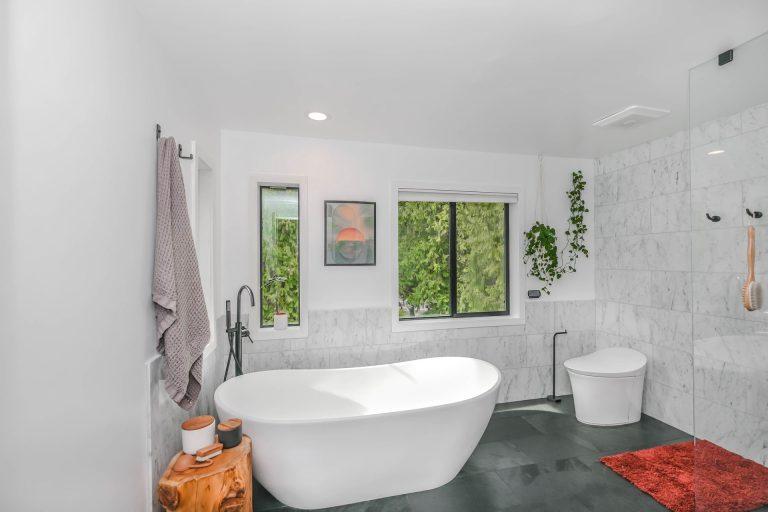 A contractor's website can tell you a lot about what they do. Some are into general contracting rather than specializing in bathroom remodeling projects, which is not a bad thing. However, general contractors typically do not have free design services, so you have to give them a design plan. More importantly, experts in bathroom remodeling have an in-depth knowledge of how to do it efficiently. Remodeling is different from new construction, as remodelers have to work with existing structures. A general contractor may be able to do it, but not as well as a specialist may. When comparing quotes, look at the contractor's website and see if they specialize in bathroom remodeling.
Check if they are full service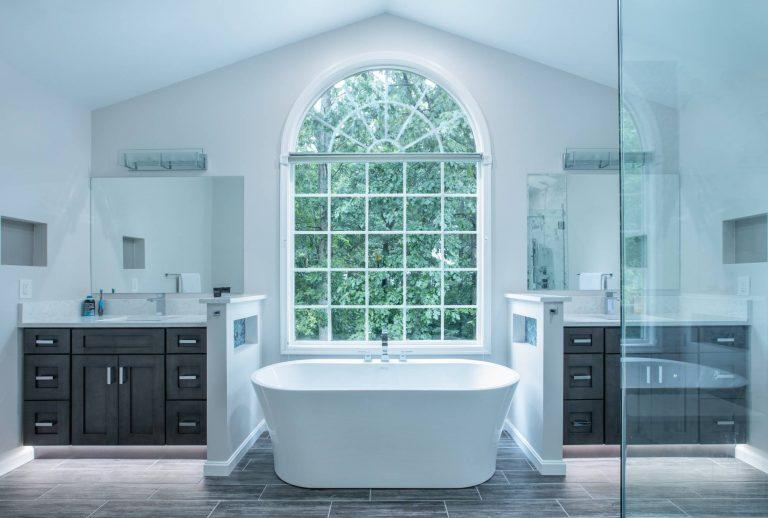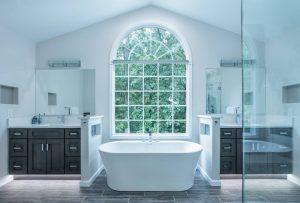 Most contractors will want to include materials in their quotes as this means more profit for them overall. You will want a contractor that also distributes bathroom remodeling products because they get them at a bigger discount than a contractor that merely purchases them from a distributor. GBC Kitchen and Bath, for instance, carries top brands in bathroom remodeling products and offers them to customers up to 40% less than big box stores. This means they can do everything for you and still give a lower quote than general contractors do. Of course, you can choose to buy decorative items for the remodel such as mirrors and light fixtures somewhere else, and GBC would be perfectly okay with that. However, you will probably spend more if you buy things like sinks, faucets, and countertops from another supplier than if you include it in your contract with GBC.
Check if they have a quick turnaround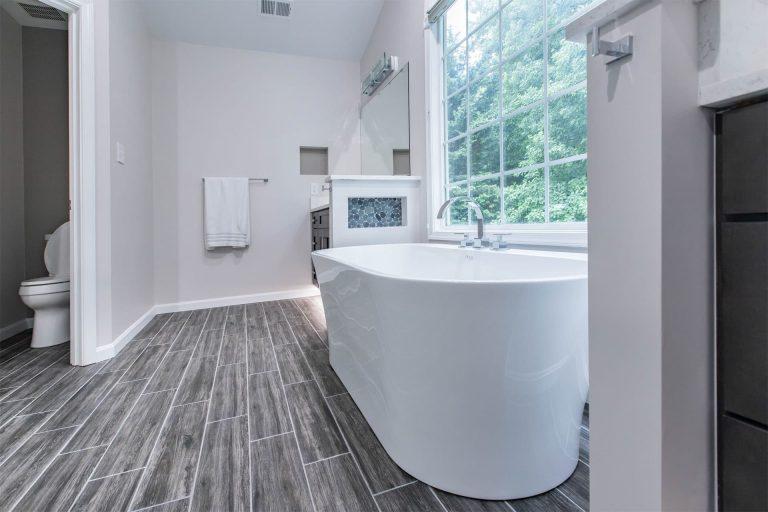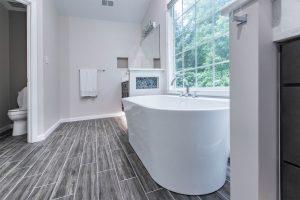 Specialists in bathroom remodeling understand one thing quite well: the need to move quickly. Bathrooms are essential to daily living, so any amount of time they are out of service can seriously disrupt your life. This is especially true if you have just the one bathroom in the house. You will want to choose a contractor that delivers on a project according to or ahead of schedule.
This is a little iffy, as you will only find this out personally when you are already in project. This is where online reviews can come in handy. Check online for any mention of the contractors you are considering, and find out if the company stays on budget and finishes on time.
The top contractors in this space may also be willing to provide references so you can speak to past clients as well. If they are, take the time to ask them about the contractor.
Of course, no contractor will guarantee project completion according to schedule as many factors may cause delays. These could be unforeseen problems with your pipes, electrical wiring, or substandard structures. The client may also issue a change order, which could significantly extend the timeline. There may also be delays along the normal process of the remodel that is out of their control. To set your expectations, below is the typical timeline of a bathroom remodel from design to turnover.
• Design
Two to seven days, depending on the speed in which the client signifies approval
• Demotion
Two to three days, depending on the location of the bathroom as this would affect how fast workers can cart out the rubble
• Rough work on plumbing and electrical wiring
Three to four days, depending on the extent of the structural remodel
• Installation
Four days to two weeks, depending on what you are changing. This includes cabinets, new vanity tops, walls, floors, bathtub or shower, and new toilets
• Finishing and inspection
One to two days, depending on any issues that may arise; this would include closing up walls and installing fixtures
Assuming no major upsets occur on site, a typical bathroom remodel by a specialist contractor will take between two to four weeks to complete. It would take a general contractor much longer than that. If you have just the one bathroom, you may want to arrange for temporary bathroom accommodations.
Conclusion
A bathroom remodel is a good idea. It is even a greater idea if you have a specialist contractor do it for you. The tips above can help you find the best contractor for the job. If you are in the DC, Virginia, and Maryland areas, specifically Alexandria, Arlington, Washington, Tyson, Vienna, Falls Church, Fairfax, Springfield, Burke, Bethesda, and Rockville, then GBC Kitchen and Bath is just the company you need.
We are remodeling specialists, with many successful projects in kitchen and bathroom renovations under our belt. When you contact us for your planned remodel, the first thing we will do is give you a free design consultation and quote, so you are already ahead without spending a dime. We can promise the best customer service, expert fabrication and installation, and speedy execution of any project so that you stay on budget and the project stays on deadline. You will never get that from big box stores.
We sell only the best products from the top manufacturers and suppliers in the country and have a proven track record in completing bathroom renovations on time and on budget. We guarantee the quality of our products, and you can see it for yourself in our showrooms in Rockville Maryland and Alexandria, Virginia.
Contact us today to get a free quote for your bathroom remodeling needs.