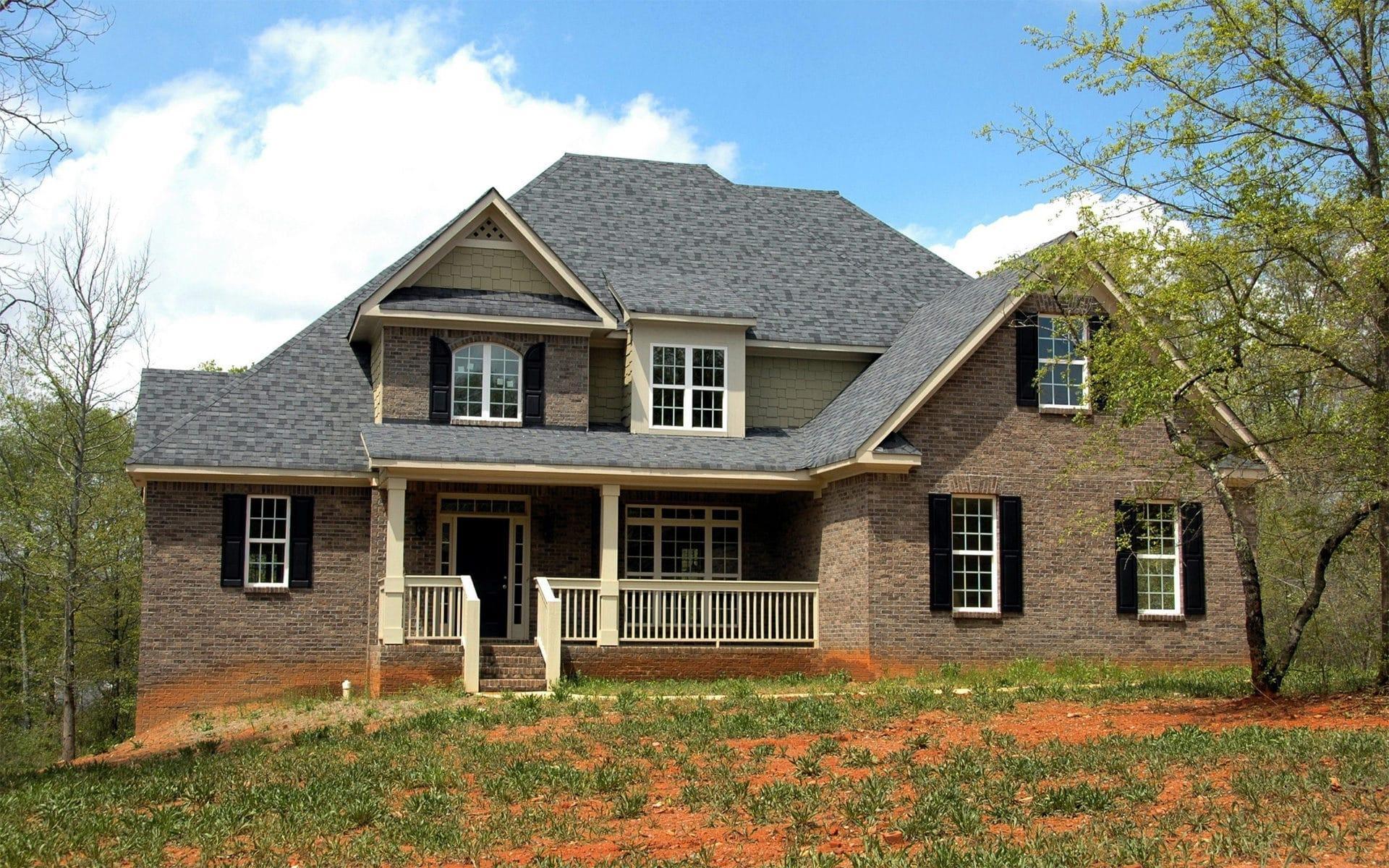 If you want to renovate your house and are short of cash, don't give up yet. You can still make it a decent place to live or sell-off with a partial remodel. For less than $15k, you can make changes to up your property's aesthetic and functional value.
This blog tells you how.
Let us start with the kitchen. Minor changes in the kitchen are excellent to get back huge returns on the investment; besides breathing new life into your kitchen, of course! Here's what you can do in your kitchen for less than $15,000.
1. Painting the Walls
Here, you have the option of going for a new shade or repainting the layer of the existing color. Walls can look very worn out after several years, and this can certainly impart a fresh look to the space.
Try something creative: Play between light and dark shades like icy beige and coffee for that unstated elegance and charm. Even if you do not touch anything and just focus on walls, your work is pretty much done…because let's face it: that's the first thing people notice when they walk into a kitchen.
How about a countertop change? No other place in the kitchen is probably used more than a countertop. Any change made to the countertop will immediately pep up the kitchen. There is no dearth of choice of materials for this either. From budget-options like Laminate to classic options like Granite or Marble — you can certainly take your pick.
If you are on a strict budget, we recommend Laminate, Caesar stone or a good quality Quartz. The availability of different colors and patterns in these would also make redecorating much easier. If you do opt for laminate, you can even stick the sheet on top of your existing one for a strong yet fresh looking worktop.
3. Make Some Changes to Your Existing Cabinets
If you are tired of looking at the same old cabinetry but don't have the budget for a new one, you can either go for cheap knock offs or make some changes to your existing one. Wooden cabinets can be treated with wood filler or patching to correct dents, scratches, etc. We personally love the idea of repainting the old cabinetry for a new look.
If none of the above sounds appealing to you, open shelving can be your savior. One of the hottest trends of the last few years, this trend reeks of minimalism and also makes everything easily accessible while you work in the kitchen.
Another cost-effective for remodeling your kitchen is adding or changing the kitchen accessories for cabinets. Drawers with handles or push-to-open option look stylish and are excellent storage saviors. In place of a wooden base in drawers, you could also go for steel wire trays at the base. The resulting design is not only trending this year but also quite sturdy.
Similarly, kitchen accessories like under-sink fittings with attached round or square bins are a great option. They add a sense of style to your kitchen and are quite inexpensive too.
Additionally, you can add Corner units with multiple trays for holding utensils for increased efficiency too. They can also solve the storage problem in the kitchen quite inexpensively.
Remodeling Your Bedroom Under $15k
In bedrooms, if your wardrobes are not completely damaged, you can go for resurfacing followed by polishing instead. On the other hand, if they are in an irreparable condition, try a flanking door for it. You can add shelves for shoes and your wardrobe to increase the storage space as well.
Let us tell you why this single change can be a significant improvement for your bedroom. It will not only make your life much easier but also be a big attraction to the potential buyer whenever you decide to sell your house.
Another option, besides the wardrobe, can be repainting the room. Wall colors create a huge difference and can change the complete vibe of your room. Don't be afraid to be and try different colors. The only thing you need to ensure is that the elements in the room fit together and nothing looks out of place with the new wall color, that's all. You can also try repainting the windows and the door for an even fresher look.
Another quick tip:  You can add a patterned wall, new drapes and a new lamp for a bedroom that looks as good as new. This can be a budget rehaul for the entire space.
Remodeling Your Bathroom Under $15k
Lucky for you, bathrooms are diverse spaces. You can try a number of cost-effective options that will not be heavy on your pocket. If your vanity and countertop are not in bad shape, and you could try other things instead.
1. Get New Bathroom Accessories
Vintage mirrors can add a new touch of class to your bathroom at a negligent cost. Of course, you could go for modern mirrors too, depending upon your preference. Whatever you decide, changing mirrors in your bathroom will also make a huge impact and you do not have to spend much on it. A few more inexpensive options in bathroom accessories include a new shower cubicle, shower caddies, towel racks, and quirky laundry hampers. If you want to change the look of your cabinetry, you could also use trendy pulls and handles for the drawers.
The good news is that there are plenty of hardware stores where you can buy bathroom accessories. Online stores also offer a lot of options — so take your pick!
2. Repaint the Walls of Your Bathroom
If you do not want to change the bathroom accessories or buy new ones, simply repaint the cabinets. Needless to say, nothing can be cheaper than paint to change an existing look. Try an all-white bathroom and you simply can't go wrong. For a bolder look, try metallic shades like gold or silver and watch your bathroom transform into a royal escapade.
3. Change Your Bathroom Countertop
If you want to change bathroom countertops, modular granite is your friend. It can be installed without the help of a professional and comes in just the right size — It is bigger than tile and smaller than a slab. Ceramic tiles can also be a good economical option as they come in a variety of colors.
4. Change Your Bathroom Flooring
Changing bathroom floors can be expensive. However, it is possible to find some bargains. Assuming you don't — you can use patterned rugs to decorate the floor and add some color to it.
Remodeling Your Living Room Under $15k
A few pieces of furniture with a small rug in the center can do the trick. Blend the look with heavy drapes and your living room ends up looking like a dream.
If new furniture is off-limit at the moment, install a floor to ceiling wooden structure with a few artifacts. Throw pillows and cushions in contrasting colors and textures and some wallpaper to create a refreshing new look