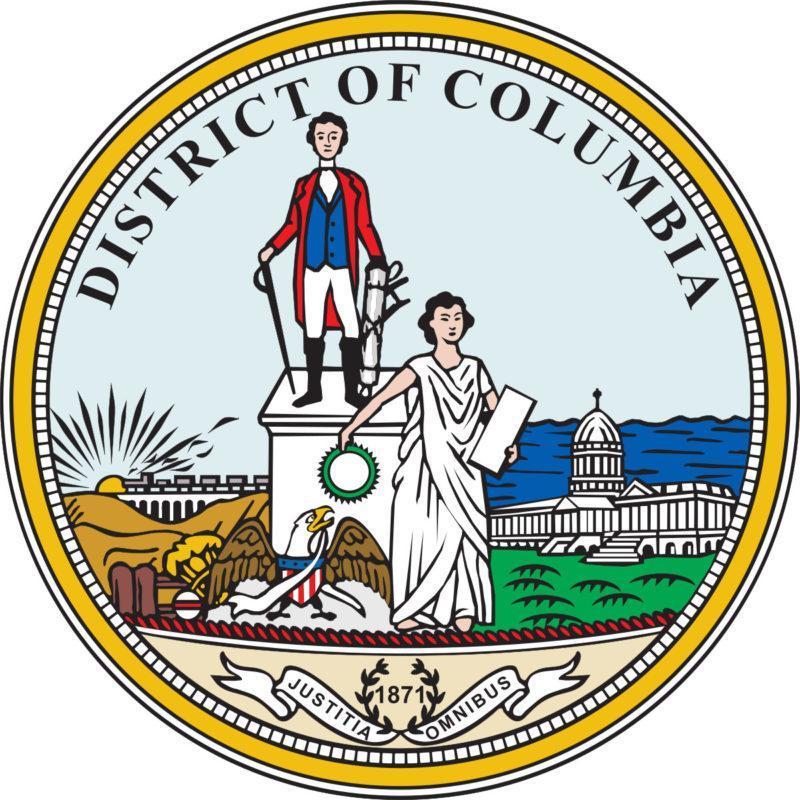 There are three separate bills currently awaiting D.C. Council. If approved, these bills have the potential to introduce a much more popular political system to the nation's capital. The proposals include a bicameral, larger legislature to which non-citizen residents could elect their representatives as well.
All three of the bills are proposing fundamental changes to how politics is performed in the city.
Local Elective Powers to Non-Citizens
The first and possibly the most striking of the three relates to non-citizen residents' political participation. If the Council approves it, the Local Residents Voting Rights Amendment will bring their local elective powers to the same level as U.S. citizens. This means they will be able to vote in local elections. Local elections include voting for mayor, council, state board of education, advisory neighborhood commissions and the attorney general.
Councilmember and one of the bill's sponsors, David Grosso believes it will fix an injustice. The idea is to grant legal permanent residents of D.C. the representation they deserve in return for the taxes they pay.
"Unfortunately, not all of our residents have a say in choosing the officials who make the policy decisions that will directly impact them. In my opinion, that is unjust," Grosso says in a press release. "No taxation without representation mantra applies to them as well."
More Legislators on Bicameral Legislature in D.C.
Another bill aims at transforming the D.C. legislature into a bicameral body with higher number of seats. Enhanced Representation Charter Amendment Act would establish a nine-member Senate and a 27-member Assembly.
That means nearly three times as many representatives for the D.C. community than there are today. The current 13-seat Council has 12 councilmembers; 10 Democrats and two Independents. Former Councilmember Jack Evans, also a Democrat, vacated the 13th seat following a corruption scandal in January. D.C. will hold two elections in June to replace him.
Instant Run-Off Vote in D.C.
The last legislation that promises a major change to D.C.'s electoral system is about giving voters the power to stop the candidate that they dislike the most from winning public office.
The Ranked Choice Voting Amendment Act would allow voters to rank their choices rather than marking a single candidate on their ballots.
Councilmember Grosso believes this will also reflect people's true choices among their representatives.
"This important legislation will increase voter turnout as voters will be free to mark their ballot for the candidate that they truly prefer without fear that their choice will help elect their least preferred candidate," he says in another press release.
If approved, all three bills are likely to go into effect before the 2022 midterm election.
Absentee Ballot at Center of Virginia Voting Legislation
Across the Potomac River, on the other hand, measures are underway to change rules governing absentee ballots in Virginia.
One of them would allow Virginia voters to register for an absentee ballot without needing an excuse. Another bill proposes to require voters to register only once per calendar year rather than for each election. Finally, a third piece of legislation would extend the deadline to apply for an absentee ballot by mail from seven to 11 days before an election. All three bills have cleared the Virginia House of Delegates and are up next for Senate of Virginia's assessment.